Welcome to Gay Tucson!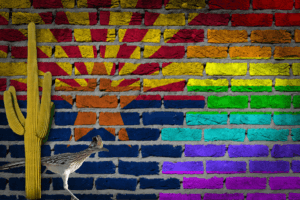 Gay Tucson provides information about the LGBTQ+ businesses community in Tucson. This includes gay bars, gay hotels, gay-owned / gay-friendly restaurants and businesses, a calendar of events, gay pride, gay news, home loans, and all that the beautiful Old Pueblo has to offer the LGBTQ+ community and our friends. Our goal is to show the world how amazing Tucson is and how gay-friendly we are. If you're thinking of visiting then you're in the right place! Have you decided to move here? We have a relocation package that will help you out. There's so much here we would absolutely love to show you. Welcome to GayTucson.com.
Interviews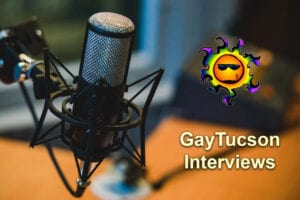 We love talking with our community and sometimes they're nice enough to let us video it. Here you'll find our video interviews with celebrities from Tucson as well as interviews with local queer business owners, artists, and much much more. If there is someone in town you think we should talk to, let us know! We are always excited to spotlight our local LGBTQ+ community.
How to navigate Gay Tucson.
It's really easy, if you're looking for a Gay Realtor or pet sitter or a tanning salon, go to the business page by clicking on the button that says "Businesses".
If you're trying to find a Gay Bar, click on the button that says – "Gay Bars". We are trying to keep it useful and simple at the same time. Check out all the pages and photos have fun.
Some of the Pages on Gay Tucson: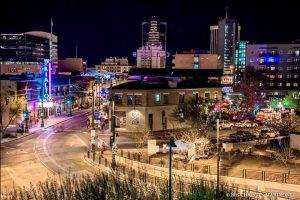 Gay Bars – Gay Tucson connects you with the places where members of the gay and LGBT / LGBTQ community are more likely to go in Tucson.
Businesses – Gay Tucson provides listings for gay-owned and gay-friendly businesses in Tucson, AZ. We are so lucky to have so many amazing LGBTQ+ businesses. If you have one you think we should include submit it!
Contact Us – tells you how to communicate with Gay Tucson. It also has some links to other sites that provide similar information for other cities.
Calendar – This is your calendar of things to do for the LGBT Community in Tucson. We regularly receive exciting events from the many gay groups, clubs, or organizations.  Each week, these events are added to our calendar and we send out promotions to advertise for the event.  Want your event on GayTucson.com?  Simply click on the Event Calendar and fill in the "Submit Your Event" form to get started today!
Events – Provides you with the different events that take place throughout the year. These events attract a large amount of the gay/lesbian / LGBT / LGBTQ community and the friends and family who support them. An event listed does not mean that the organization supporting the event is a gay organization.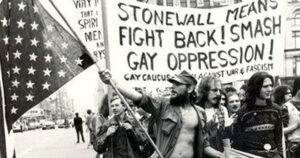 Fun Facts – are just that. Fun facts about the LGBT community and its history.
Gay Tucson Blog – Owner privileges. LOL Tony Ray writes random stuff that doesn't fit anywhere else on Gay Tucson. Check it out.
And More of the Pages on Gay Tucson:
Hotels – Includes gay-owned and gay-friendly places to stay such as hotels and bed and breakfasts.
Links  – are organized into three main categories, local, state, and national. These links are to LGBT-owned and/or friendly organizations.
News – Gay Tucson is constantly updated news from around the world that is specific to the gay community.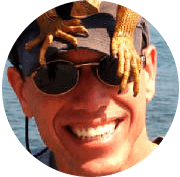 Gay Pride – Gay Tucson showcases photos from the different gay pride events celebrated in Tucson, AZ.
Real Estate – Gay Tucson provides a direct link to Tucson's Realtor database and information about Tony Ray Baker. Tony Ray started GayTucson.com in 2006 and has been selling real estate full-time in Tucson, AZ since 1994.
Need a gay Realtor / gay-friendly Realtor in another city? Call Tony Ray at (520) 631-TONY (8669) and he will refer you to someone you can trust.
Spirituality – Gay Tucson provides different spiritual/religious places that are gay and/or gay friendly.
Weather – Tucson's current weather conditions and overall climate information.