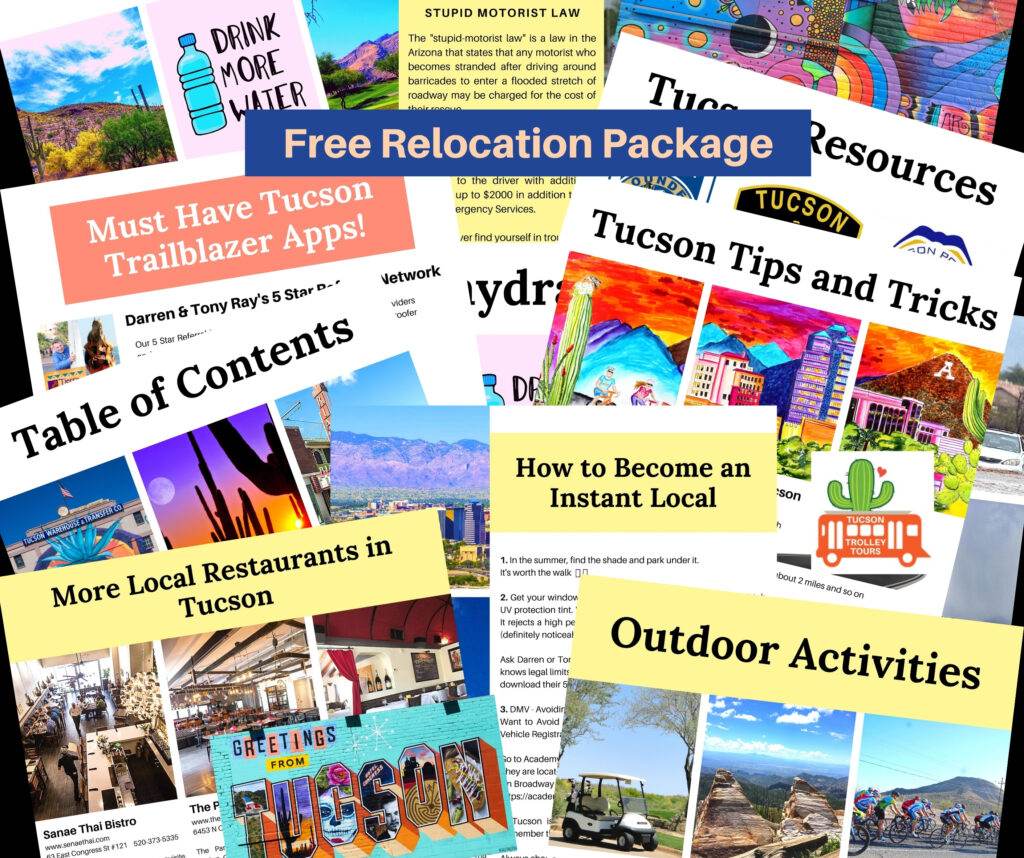 Home Buyers Free Relocation Package
Moving to Tucson?
Need help finding a new home?
Please fill out the relocation form and we will send you a "Moving to Tucson" Relocation Package for Free!
See the Best Info about Homes and Tucson at SeeTucsonHomes.com
Darren and I would love to send you a Free Relocation Package so we can share with you the amazing city that we've come to love, Tucson Arizona. Your Free Relocation Package contains lots of helpful news and information about our beautiful city and the surrounding areas.  All we need is a name and an email and we will contact you to find out where you want your Free Relocation Package delivered!
If you're not a fan of snail mail, we can send you a digitized version of the Free Relocation Package!  All you gotta do is email TonyRay @ SeeTucsonHomes.com (without the spaces) and we will send it right out!
We've built a whole team that has helped welcome hundreds of people to our friendly Tucson community over the past 23 years! We know relocating can be stressful on you and your family. Trust us to take your burden and make moving to Tucson as painless as possible.
We'd Love To Share Beautiful Tucson With You!
Many of our clients visit Tucson before making the move. Please give me a call so we can schedule a personalized tour of Tucson! We'll get you acquainted with all of the amazing communities and fun things to do when you move.
We'd love to hear from you! Calling or texting is the fastest way to get in touch.  My cell phone number is (520) 631-TONY (8669).  I'm also great about checking my email, so send one over and I'll get back to you as soon as I can.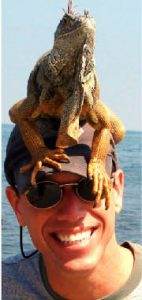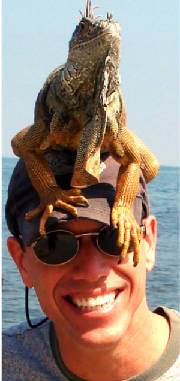 We have helped hundreds of families, friends and members of the LGBT Community relocate to Tucson AZ over the past 20 plus years. We strive to make your move as easy and as stress free as possible. Our free relocation package is the first step to help you by providing the necessary information you need to make moving decisions.
In the Relocation Package, you'll receive tons of information about Tucson and its surrounding areas.
Information about:
Homes for Sale
Employment
Weather
Schools
History
Events
Places to See
Utilities
Demographics
City Government
and more
Get Your Free Relocation Package today by filling out the yellow form and we will send you the information within 24 hours.
If you need any specific information that you would like us to hunt down and send, please add a note under your address in the form and we will do our best to find it.
Here to Help,
Darren and Tony Ray