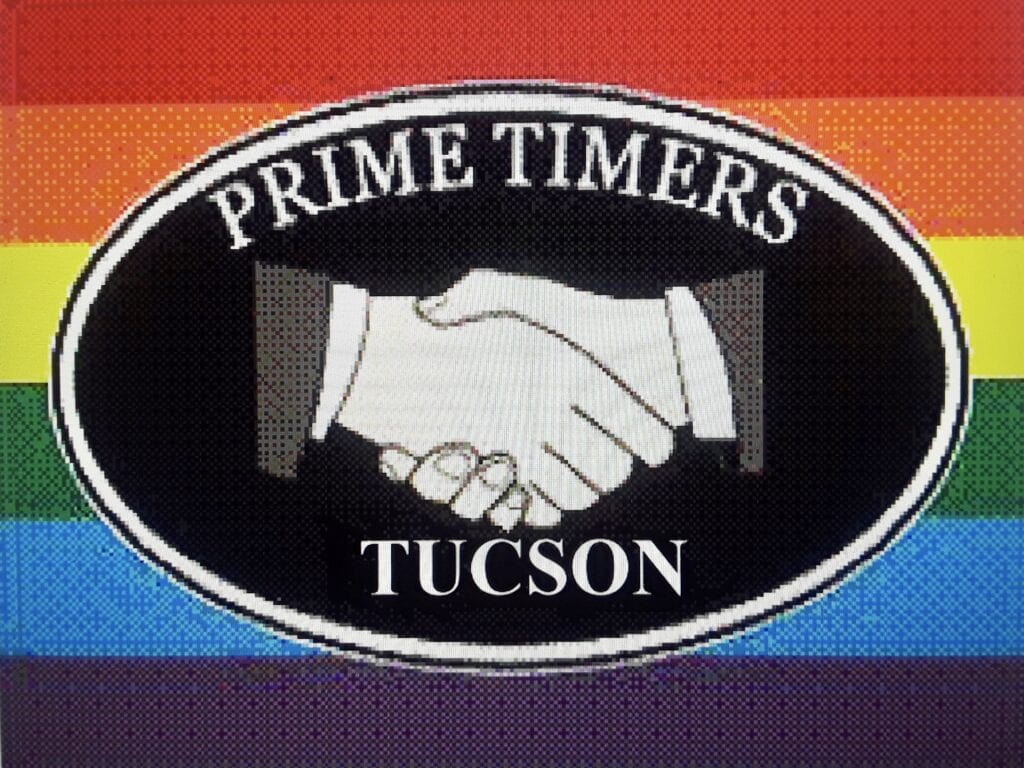 Tucson Prime Timers
Contact Information/questions:
For Website Info and Interaction:
(no phone)
Mailing Address: PO Box 87822, Tucson, AZ 85745-7822
The Tucson chapter of Prime Timers Worldwide meets monthly. What is a Prime Timer? Prime Timers are older gay or bisexual men (and younger men who admire Prime Timers) who wish to enrich their social lives, engage in diverse activities, and enjoy opportunities and friendships with other Prime Timers throughout the world.
Prime Timers Worldwide is quickly becoming one of the leading forces in the gay and bisexual community. With over 80 chapters worldwide, being a part of Prime Timers Worldwide provides a sense of strong community and supportive brotherhood.