Gay Realtor Tucson: How I Started In Real Estate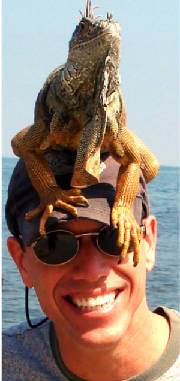 Hi, I'm Tony Ray Baker and I had been going to school for several years and was pursuing several different majors. My favorite classes were psychology, law, interior design, and architecture. I was a very good student, with all A's, and I was interested in all four subjects.
I pursued all four majors, only to find out that I didn't like something about each of them. It was driving me crazy.
I was complaining to my mom about it one day and she said to me; "Tony, You've always worked in sales and you've always been good at sales. You're great with people. You're also great in school. The problem is, if you could you would be a professional student. Why don't you try real estate? It has everything you like, sales, people, psychology, law, design, and architecture."
It really annoyed me. I went home thinking she was encouraging me to quit school and I really did love school.
Gay Realtor Tucson: The Following Day
I called a real estate school to find out what it would take to become a Realtor in Tucson, Arizona. Thankfully the light bulb must have lit up sometime in my sleep. And, like most of the time, Mom was right.
That was 1994 and I am still selling real estate, full time, in Tucson, Arizona.
Ironically, I am still going to school. As a Realtor, I had to go to real estate school to get my state license.
The state of Arizona requires that I renew my real estate license every two years by taking 24 hours of continuing education classes.
Gay Realtor Tucson: Six Accreditations!
And me, loving school like I do, I've taken several more years of real estate school and have six accreditations: ABR, CRS, and GRI, NARgreen, Eco Broker, and SFR.
I love Tucson and I love real estate and I get to go to school. Who would have thought? Okay, yes, you mom. That's my story and I'm sticking to it.
Always here to help,
Tony Ray,
(520) 631-TONY (8669)
Free relocation package and Tucson fun info
For additional info on Tucson go to SeeTucsonHomes.com