The Armory Park Neighborhood is an amazing community nestled right in the middle of Downtown Tucson.  Featured on the National Register of Historic Places, the architecture in this Tucson neighborhood closely follows the Victorian era, with Victorian, Queen Ann, and even Greek Revival homes hidden throughout this lovely community.  It's the perfect neighborhood for history and architecture buffs and anybody looking for a quiet, relaxing retreat.
Armory Park Neighborhood: Things to Do in Armory Park
Most homes within the Armory Park Neighborhood have easy access to Downtown Tucson's art galleries, retail outlets, and Award-Winning restaurants.  A short jaunt or ride on the Tucson Light Rail takes you to the Tucson Convention Center.  This popular concert venue and trade show hall hosts hundreds of fantastic events each year! So be sure to check out if you have the chance.
Art lovers are in for a real treat!  Homes in Armory Park are located within walking distance of the Tucson Arts District, the prime location to meet local artists and dive head first into the Downtown Tucson art scene.  Want to know what's happening next to our beloved Downtown Tucson?  The Tucson Warehouse Arts District is the place to go!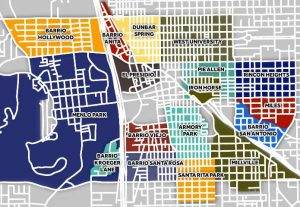 Armory Park Neighborhood: Homes in the Armory Park Neighborhood
Armory Park is a residential neighborhood but it has small, mostly independent businesses dispersed throughout the community.  This is the perfect incubator to launch that law firm or art boutique that you've always wanted to start.  You get the flexibility of a home-based business while also having a world-class metro area in your backyard!
While Armory Park has a distinctive historic feel to it, some of the homes found in the community can be quite affordable.  You can find luxurious Million Dollar Homes and less opulent abodes, plus anything in-between.  Regardless of the price, every home in Armory Park has the renowned character and prestige associated with the iconic Tucson Neighborhood.
Have a great day!
Tony Ray 🙂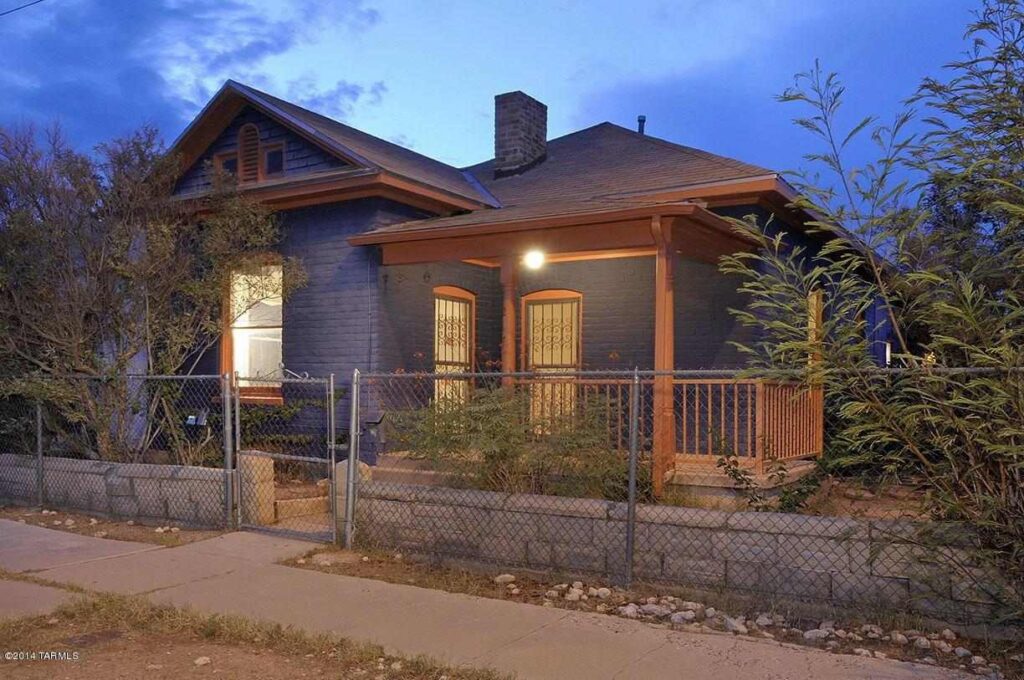 Find The Perfect Home in Armory Park Today!
[idx_listing_summary title="Armory Park Homes For Sale" source="location" property_type="A" location="MapOverlay=20160922224352418271000000&Armory Park Neighborhood" display="all" sort="recently_changed" status="Active"]