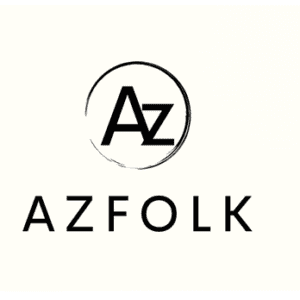 Arizona Folklórico Dance Company LogoArizona Folklórico Dance Company LLC was established in December of 2022 under the direction of Maestro Bruno A. Loya III in Tucson, Arizona.
Arizona Folk (AZ Folk) seeks to preserve and promote the Hispanic performing arts throughout the greater Arizona community by presenting traditional & innovative Mexican folkloric dance works infused with techniques from a variety of dance disciplines including jazz, ballet, modern, ethnic dance, salsa, merengue, hip hop, and more.
Arizona Folklórico Dance Company provides dance and performance opportunities to students beginning at 4 years old. We invite you to become a part of the AZ Folk family by enrolling today!
Social Media Links
Facebook:  https://www.facebook.com/azfolklorico
Google Plus:
Twitter: https://twitter.com/azfolklorico
Instagram: https://www.instagram.com/azfolklorico/