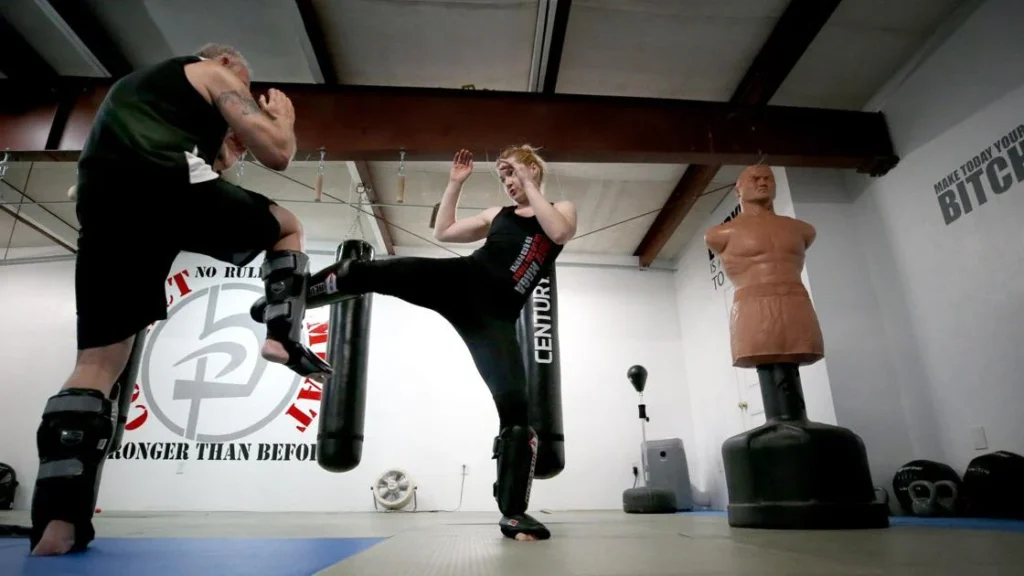 Website: https://www.combatkravmagatucson.com/
Address: 3273 N Freeway #545, Tucson, AZ 85705
Phone: (520) 975-4722
Facebook: https://www.facebook.com/KravMagaAZ
Instagram: https://www.instagram.com/combatkrav/
Combat Krav Maga Tucson has been teaching reality-based self-defense to the Tucson community since 2015. It is owned by Jenna Herder who has been practicing Krav for over 18 years. She has her 3rd degree Black Belt from the United States Krav Maga Association.

Jenna strives to create an inclusive safe space community where everyone is accepted and cherished. Combat Krav Maga is a PROUD member of the Tucson LGBT Chamber of Commerce. Jenna is proud to be a part of the Tucson LGBT+ community and is excited to be hosting low cost/no cost self-defense classes and seminars for the LGBT+ community.