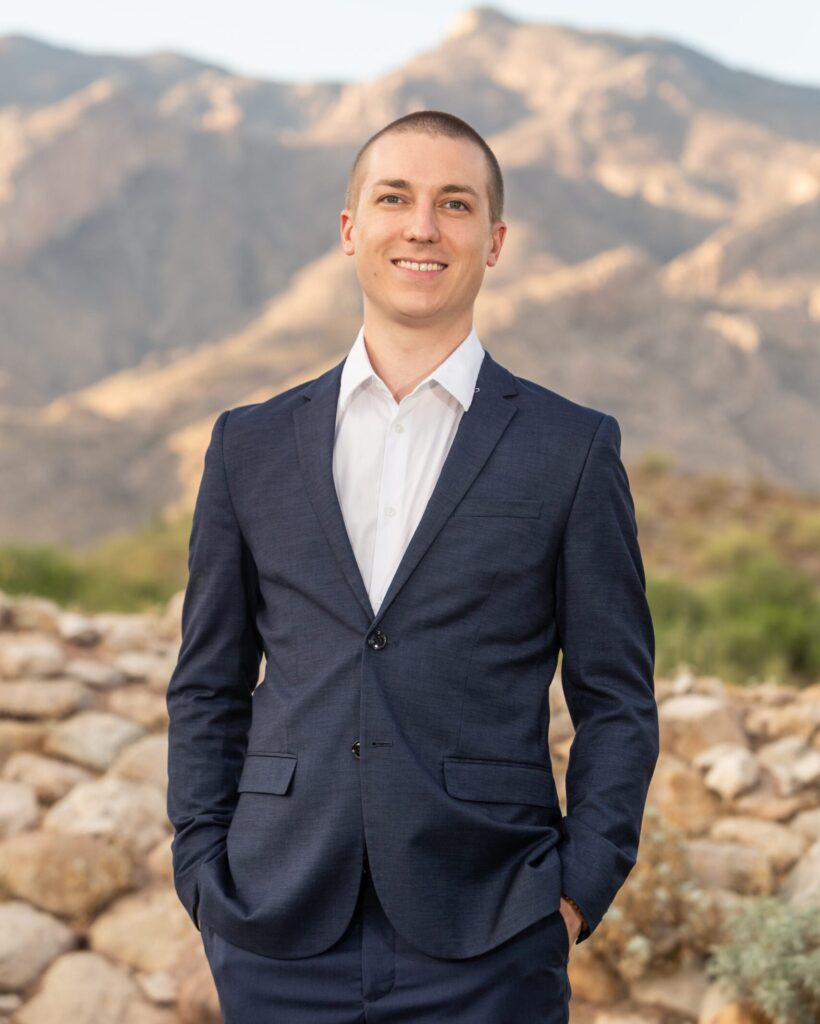 Dr. David McHenry
(520) 338-9663
www.DrDavidMcHenry.com
D.McHenryND@gmail.com
Dr. McHenry grew up in southern Indiana and attended Indiana University-Bloomington, where he received a B.A. in Human Biology and a B.S. in Neuroscience. He then went to the Southwest College of Naturopathic Medicine (SCNM) in Tempe, AZ and graduated in 2015. Throughout his undergrad and medical education, Dr. McHenry took on active, leadership roles in various LGBT+ organizations, including being vice president of the Hoosier Rights Campaign (IU's chapter of the HRC), board member of Illumenate (a gay, bi, and trans men's public health organization), and he was the founding president of the LGBTI Health Initiative at SCNM. He was also a frequent public speaker for the GLB Speakers Bureau at IU, speaking about LGBT-specific issues and experiences to various classes and advocating for the fair and equal treatment of LGBT students on campus. As a physician, Dr. McHenry continues to advocate for an end to the treatment disparities faced by minority communities in our healthcare system. He shows a strong commitment to providing a safe, inclusive, and compassionate environment for patients of all races, ethnicities, genders, sexual orientations, and religious or spiritual affiliations. And as a holistic medical provider, he understands the impact our intersectional identities and experiences have on our physical, mental, and spiritual health.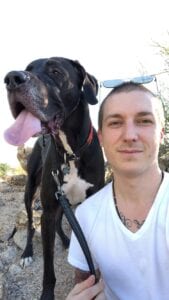 Naturopathic doctors are primary care physicians who specialize in holistic, natural modalities. Like MDs, they can write prescriptions, order labs and imaging, and diagnose and treat disease. Dr. McHenry's practice is heavily focused on nutrition, lifestyle, psychological health, and preventative medicine. He also uses herbs, supplements, hormones, homeopathy, acupuncture, cupping, hydrotherapy, and spinal adjustments in the treatment of various acute and chronic diseases. He has particular interests in the areas of neurodegenerative disease, autoimmune disease, HIV/AIDS, and LGBTI health. Dr. McHenry strongly believes in an integrative approach to healthcare and often suggests patients also establish care with specialists (cardiologists, neurologists, rheumatologists, etc) when appropriate. Dr. McHenry provides individualized, patient-centered care to all of his patients. Because of this, he spends more time with his patients than most doctors. New patient visits may take up to 2 hours, and follow-ups are 30-45 minutes each. This allows him the time to assess all aspects of a patient's physical and mental health to create a truly holistic, individualized treatment plan.
In his leisure time, David enjoys anything outdoors including camping, kayaking, and hiking around Arizona with his Great Dane, Jax. He is an experienced swimmer who swam competitively for 15 years in Indiana. He also enjoys reading, particularly on the topics of history, spirituality, and psychology.