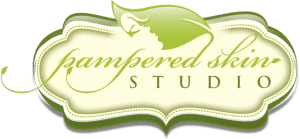 Pampered Skin Studio offers a complete schedule of skin rejuvenating services.  While they specialize in anti-aging skin repair, including re-texturizing treatments, Doctor Suzie also provides Acne Treatments for Teens and Adults!
Pampered Skin Studio is conveniently located in Central Tucson, inside the Glenn Medical Village.  The cutting-edge studio features state-of-the treatments, procedures, and equipment, all dedicated to eliminating minor skin imperfections and giving you the skin you've always wanted!
Wait until you check out the Botox®, "Liquid Face Lifts" with injectable Fillers as well as the latest rejuvenation treatment with NovaThreads – the "Lunch-Time Face-Lyft". Pampered Skin Studio has injectable treatments, offering a speedy and secure method of achieving dramatic results that take years off your appearance!
Acne Treatment
Doctor Suzie offers amazing Acne Treatments for Teens and Adults.  These services emphasize targeted products, procedures and client education to clear up the causes and remedies for this complex condition.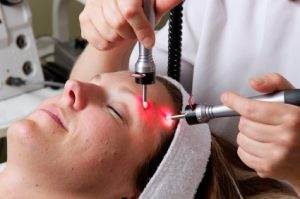 Service Menu
Acne Treatment
Anti-Aging Modalities
Ethnic Skin Enhancement
Health-Challenged Skin® Repair
Customized Facials
Dermaplaning
Holistic Energy Balancing Facials
Microdermabrasion & Peels
Botox & Dermal Fillers
Body Skin Refinement
Skin Lesion & Spider Vein Treatment
Electrolysis
Microneedling/Collagen Induction Therapy
LED Light Treatments
NovaThread Lifting Treatments
Pampered Skin Studio offers many luxurious facial & skin rejuvenation treatments at an affordable price.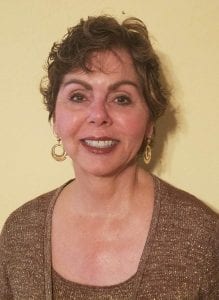 Meet Doctor Suzie
Dr. Suzanne Pear (Dr. Suzie) is a registered nurse aesthetician specializing in corrective skin care. She has a doctorate in epidemiology (the study of diseases/epidemics) and spent many years as a hospital epidemiologist dedicated to prevention and control of hospital-acquired infections.
Now Dr. Suzie, as a licensed aesthetician, is focusing her clinical passion on helping her clients achieve their skin care goals, whether that be acne treatment, repairing the effects of sun damage or the ravages of time. Additionally, Dr. Suzie is certified in Oncology Esthetics and is qualified to treat Health Challenged Skin™.
Another focus of Dr. Suzie's clinical aesthetics practice is the special skin refinement challenges faced by people of color. She incorporates protocols and products created especially to treat hyperpigmentation and the remnants of acne scarring in darker skin.
Dr. Suzie's skin rejuvenation expertise also extends to the use of Botox and injectable fillers, NovaThread Facial Lifts, dermal leveling, chemical peels, as well as permanent hair and skin growths removals.
5160 E. Glenn Street, Suite 150
Tucson, AZ 85712
(520) 400-8109
PamperedSkinStudio.com

Have a great day!
Tony Ray 🙂
P.S. Look At These Incredible Results!