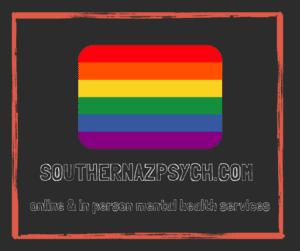 Bryce Paradis, MA, started Southern Arizona Psychology after years of professional experience working with children, young adults, and adults in diverse settings. Ranging from private practice consultations to community mental health and professional athletics. Bryce, a South Dakota native, has resided in Southern Arizona since 2015. Bryce's background in Freudian psychotherapy has been integrated into the treatment of protocols in private practice, community mental health, professional athletic organizations, and family medical practices and training programs.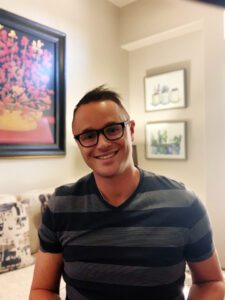 Bryce has received extensive training in improving the lives of individuals experiencing various areas of mental and emotional discomfort or distress. As a master's level professional Bryce has years of professional experience working with individuals who experience moderate to severe mental health issues struggle with addiction and life/functional difficulties in response to personal trauma. As a member of the LGBTQ community, Bryce provides first-hand knowledge and understanding of the struggles that the community faces in his clinical practice and interventions.
The Mission
Southern Arizona Psychology operates with the mission and goal of providing patients with top-of-the-line mental health services. Your well-being is the number one priority. Southern Arizona Psychology goes above and beyond to cater to the needs of every client with gold standard personalized services. Services provided by Southern Arizona Psychology include couples coaching, individual coaching, family coaching, and athletic performance/mental health coaching. Emotional and behavioral issues are addressed by guiding patients every step of the way and implementing various methods to help individuals develop new attitudes towards all of life's most complex matters. The goal of the process is to solve current problems and improve positive thinking and behavior. I will help you "re-frame" your reactions and provide you with valuable tools to cope with life's obstacles.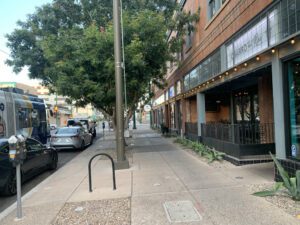 Personal growth and the cultivation of self (self-discovery, self-worth, and self-esteem) is paramount to Southern Arizona Psychology's practice. It is our mission to provide our clients with tools, emotional regulation, and positive self-worth to lead healthy, productive, and fulfilling lives.
Contact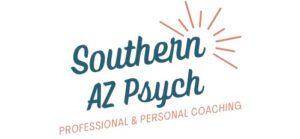 Company Name: Southern Arizona Psychology, LLC
Office Address: 183 W. Broadway, Tucson AZ 85701 (Downtown Tucson &
Via Zoom)
Contact Name (s): Bryce Paradis, MA
Phone: (424) 234-9591
Pricing: $80 – $100 per session (sliding scale available based on income and/or economic hardship).
Website: www.southernAZpsych.com
Office hours: 7 Days a week based on appointment availability