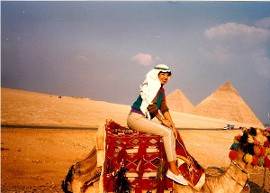 Client Review Christine Walsh
In January of this year, I was in Tucson looking to purchase a second home. I had a small window of time in which to accomplish this goal. Fortunately for me, our real estate agent was Tony Ray Baker. He was highly recommended by a mutual acquaintance. He exceeded even that recommendation.
He was very knowledgeable about the real estate market, incredibly patient, and personable. What impressed us was the level of professionalism that Tony Ray Baker exhibited in every transaction involved in purchasing our home. It was clear that his level of integrity and professionalism was reflected in all the other businesspeople we dealt with in the process of closing on this home.
These qualities, from my perspective, would be enough to highly recommend Tony Ray Baker. He went far beyond what I feel most realtors would do, furthermore, Tony made sure that we were connected to an honest and professional group of individuals that made our home buying experience in Tucson a very pleasant and easy one. He had a list of resources that he had screened and could highly recommend from painters to contractors to a list of good restaurants and even the best place to get your car washed.
Tony Ray took the stress out of moving and relocating and made the experience incredibly pleasant. I highly recommend him.
Sincerely,
Christine Walsh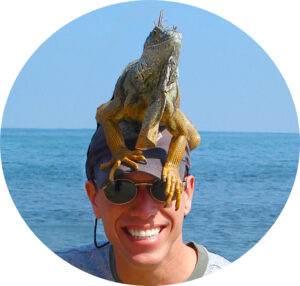 Hope Your Day is Amazing!
Tony Ray 
Helping the LGBTQ Community with Real Estate in Tucson AZ Since 1994