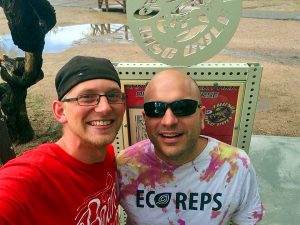 Client Review Nick Sweeton
In September of 2016, my partner Nate and I decided to sell our house. We had only lived in the home for about 2.5 years, so we did not expect to make any money off of it; we were actually worried about breaking even.
In any case, our agent when we bought the house was Tony Ray Baker. We think very highly of Tony, so we invited him and his partner Darren to our home for dinner and to give us advice about how to quickly sell the house. Tony and Darren gave us a list of suggestions and Nate and I spent about two months preparing the house to sell.
When we called Tony to tell him we were ready to go to market, he sprang into action immediately. We were impressed with Tony as a buyer's agent; we were blown away with Tony as a seller's agent. He is the perfect mix of professional and fun – honestly, his positive attitude helps make the process of selling a home much less stressful.
He knows the market, and he knows how to squeeze top dollar out of it. I knew the house would sell fast when he sent a professional photographer over to take photos of the house for marketing. The photos turned out incredibly well. Within 24 hours of going to market, our listing had over 3,000 clicks on "Zillow" – because the photos were top quality. Even the paper that Tony printed our home information on was top quality. Every detail was perfect, and when selling a home, every detail matters.
Our home sold!
After four days on the market. Four, as in 4. Days. During the slowest sales time of the year (the holidays), in a market where homes in our price range weren't moving quickly, we sold it. And ended up netting $44,000. We were worried about breaking even, and we walked away with $44,000.
Needless to say, when we are ready to buy again in a year or two, Tony will be our agent. We completely trust Tony will represent our interests exceptionally well; and even better, that he will make a potentially stressful process a fun one. We love you Tony!! Thanks for everything!
–Nick and Nate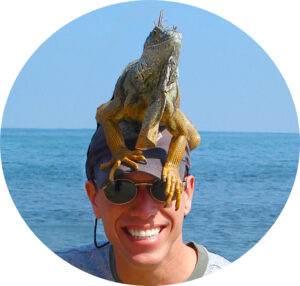 Hope Your Day is Amazing!
Tony Ray 
Helping the LGBTQ Community with Real Estate in Tucson AZ Since 1994