My fiance Jan and myself visited Tucson in December of 1998 to familiarize ourselves with the area. We both agree the weekend itinerary put together by Raytheon was an excellent program to insure all employees received adequate information on which to make a relocation decision.
One major concern for most people faced with making the decision to move to Tucson is the cost of housing. We heard several comments while in Tucson and several since we have returned to Texas about the lack of affordable housing.
Jan and I would like to relate our experience while looking for housing in Tucson. Tony Ray Baker contacted us prior to our departure from Dallas to schedule an appointment to look at available homes. He asked us what we were looking for, i.e., size, area, price range, etc., which we were glad to share with him. He met us in Tucson with a list of homes he had chosen which met our criteria. He showed us homes in more than one area of the city, which allowed us to see the areas and the variation in prices from one area to another. And, just as important, he did not show us homes we felt were out of our price range. We came home convinced there were homes in Tucson that met our expectations. We owe this realization to Tony Ray for his understanding of our needs and his efforts to show us exactly what we asked to see.
If I may, I would like to make a suggestion for future familiarization trips. Have someone contact each employee to inquire about individual housing needs. Then show each employee homes, in more than one area that meets their criteria. It may be possible that most employees are only seeing homes in the more expensive neighborhoods and they don't realize that there are other options available. Tony Ray showed us the East, West, North, and Northwest areas to give us the chance to evaluate each area. It would be a plus if all employees had the same personalized tour based on their individual criteria.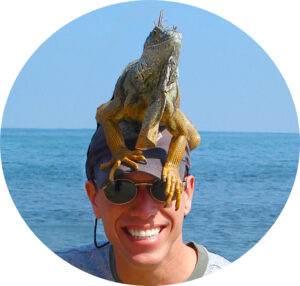 Hope Your Day is Amazing!
Tony Ray 

Helping the LGBTQ Community with Real Estate in Tucson AZ Since 1994