Tucson is the hot spot right now and we're not talking about the summers. It sprawls lazily over the desert landscape, inviting you to hike its trails, eat the best 23 miles of Mexican food, and enjoy its pleasantly mild winters. People are pouring in from both coasts looking to buy real estate. Maybe you're one of them. 
Realty firms abound and there are more agents than houses. We understand it can seem daunting trying to narrow down those choices, so we want to help you out. Tucson has been called a blue city in a red state and that means diversity! So why not pick a realtor that values diversity and inclusion just like you do?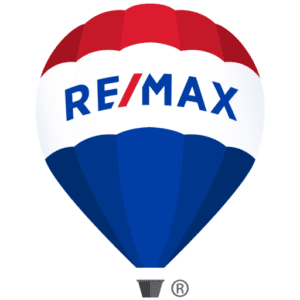 The RE/MAX Commitment
RE/MAX announced in June that they are sponsoring the LGBTQ+ Real Estate Alliance further demonstrating the company's commitment to inclusivity, LGBTQ+ homeownership and fair housing practices. 
"This sponsorship is a logical continuation of something that REMAX has a well-established track record of doing: Working to come alongside and raise up affiliates and their clients from historically marginalized groups," said owner Matt Difanis.
Here is a startling statistic for you: over half the states this country allow discrimination against the LGBTQ+ community. "How's that possible?" you might ask. It's because the federal Fair Housing Act don't consider gender identity or sex orientation to be a protected class. Because of this only 49% of the LGBTQ+ community owns homes in comparison to the 64% of the general population. This might look like barriers not only in homeownership but also renting, obtaining any kind of housing loan, etc.
To fight against these kinds of discrimination RE/MAX will not only be sponsoring the new alliance but through this affiliation agents from all backgrounds, all over the country will receive support, resources, and training. The LGBTQ+ Real Estate Alliance is a non-profit organization founded in June of 2020. In under a year, it has become one of the top trade organizations for those in real estate.
So, look no further for an agency, RE/MAX has got you covered. If you're in the market for a Tucson home (and why wouldn't you be) contact Tony Ray Baker. He's one of the top-rated realtors in the country and proudly stands with us in the LGBTQ+ community.