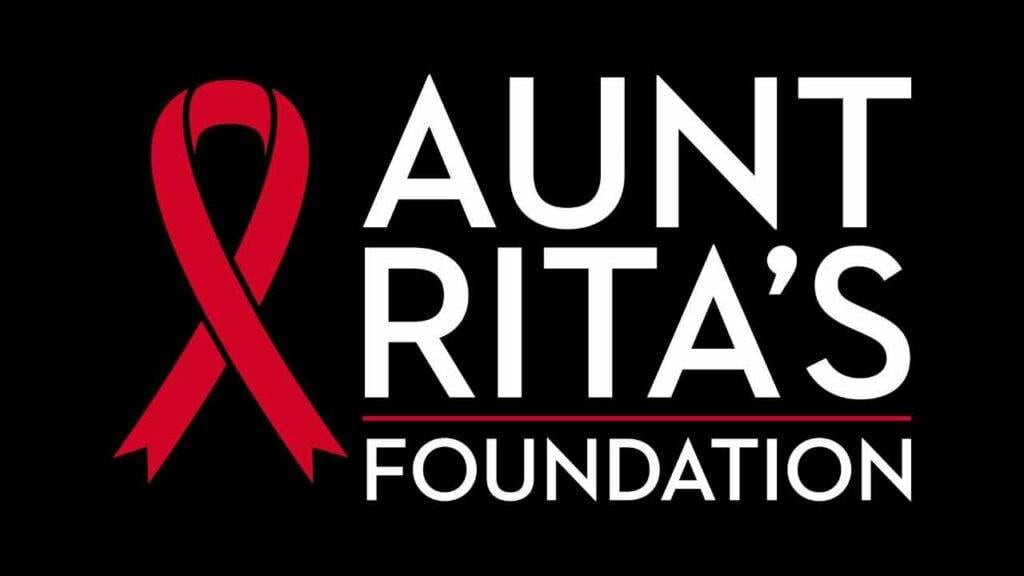 Aunt Rita's Foundation Website
1101 N. Central Ave. Suite 212
Phoenix, AZ 85004
(602) 882-8675
Important Note: While Aunt Rita's Foundation is based in Phoenix, they do great work throughout Arizona and now offer Free HIV Testing at many locations in Tucson!
Aunt Rita's Foundation has been operating in the Phoenix Metro Area for over 30 years, and during that time they have done some incredible work. Begun in the 80's to combat the spread of the HIV/AIDS epidemic, the planning team has continued to offer testing and prevention services to Arizona's Gay Communities.
What started as a bake sale to raise money and awareness has turned into a life-changing suite of services for both young adults and LGBT seniors. In fact, from those humble roots, the foundation has raised almost $3 million to dispurse to local HIV/AIDS Service Agencies since 2005.
The Signature Events supported by Aunt Rita's are:
AIDS Walk AZ – Walk, Run or Bark with 6,000 other people at Tempe Beach Part. It is the largest HIV Fundraiser in the state.
RED Brunch – The annual Fundraising Gala Brunch. Hear about the accomplishments of the prior year. It is also our opportunity to distribute funds to our member agencies.
RED is The Night – We partner with some of the Valley's hottest restaurants, Hollywood's red carpet performers and more.
SAVORlife – This is an amazing collection of unique member-hosted events that raise money for thirteen central Arizona HIV/AIDS services organizations.
Aunt Rita's Foundation Sets Itself Apart with its Fundraising Events
Aids Walk Arizona & Fun Run
AIDS Walk Arizona & Fun Run is the largest gathering in Arizona to support people living with HIV and raise community awareness. The event is family-friendly and features Paws for the Cause, and Kids for the Cause. All proceeds benefit our 12 partner agencies.
RED Brunch
RED Brunch is Aunt Rita's end-of-year gala featuring entertainment, topical presentations on Aunt Rita's education initiatives, and the annual Heart Awards. Proceeds help to sustain Aunt Rita's Foundation and support our Project HIVAZ initiatives.
RED Is The Night
RED is the Night is Aunt Rita's entertainment fundraiser that features local and national acts that will make you laugh and tap your toes.
SAVORLife
SAVORlife is Aunt Rita's DIY fundraising platform that allows individuals to design their own fundraising event, with all proceeds supporting Aunt Rita's partner agencies.
Mission & Vision
VISION: To be the catalyst of HIV/AIDS awareness, education and support.
​MISSION: In everything we do, we are dedicated to the elimination of, and suffering from, HIV and AIDS.
​VALUES: Accountability, Integrity, Inclusiveness, Diversity, Collaboration, and Passion.