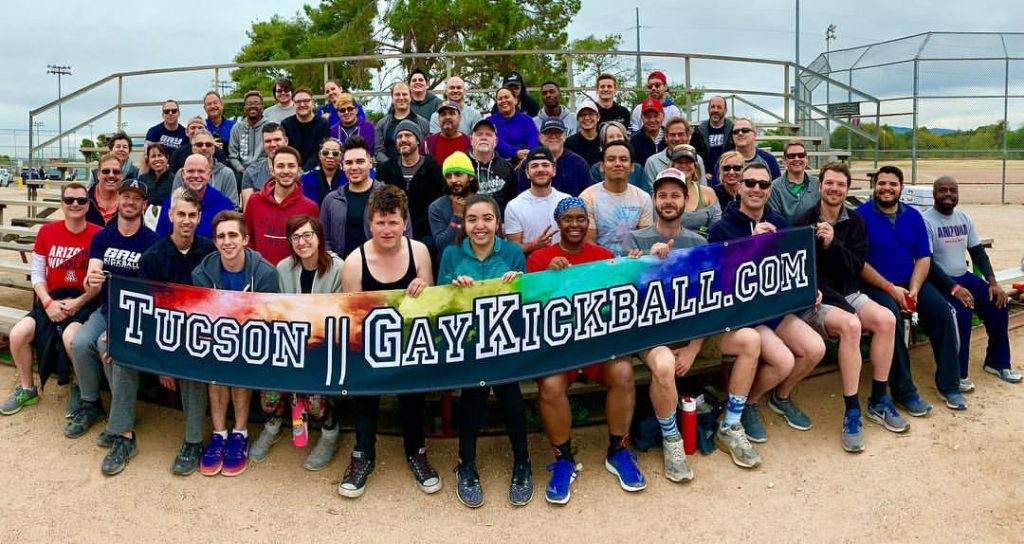 GayKickball Tucson is an LGBTQ & Ally community-based sports league that takes pride in providing an organized, competitive and fun experience for all players and every skill level. The league values each player for who they are and what they bring to the league's community.
Keith London is the CEO and Founder of GayKickball.com created in 2017. He started the first league in Austin TX and has quickly spread his love for LGBT sports in 15 cities across the country and counting!
When you join a GayKickball Tucson, you can expect:​
Professional, paid umpires for each game
12-15 games a season
New friends, lots of fun
After parties each week at our local sponsor bar
A great community of players!!
Go to GayKickball.com/tucson.html to sign up today!