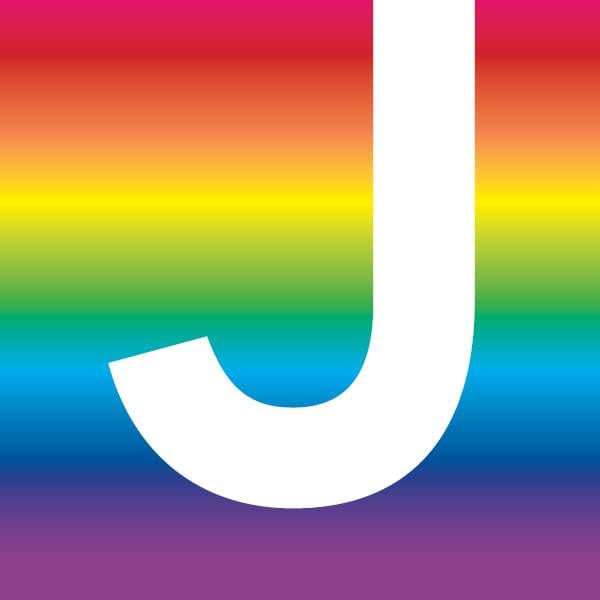 JFSA Pride
3822 E. River Rd.
Tucson, AZ 85718
(520) 577-9393 ext 128
Website & Social Media:
jewishtucson.org/lgbt/ & Find JPride on Facebook
JFSA Pride or JPride, formally the LGBT Jewish Inclusion Project, invites you to celebrate Jewish Holidays with LGBT other fun-loving and dedicated Jews – High Holidays, Hanukkah parties and Passover Seders.
Embrace your spirituality with other LGBT Jews, study and discussion groups, speakers, regular programs and a welcoming atmosphere.
Enjoy fun community outings and cultural programming with other LGBT.
Join in tzedakah and service to help make our community better for LGBT youth, people living with HIV/AIDS, and other worthy causes.
Become part of the vibrant and growing Jewish Tucson community. We are your reference for LGBT and Jewish resources here in Southern Arizona and around the world.