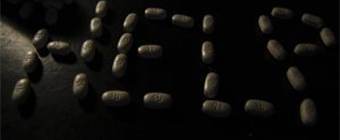 SAAF Haven
375 South Euclid Avenue
Tucson, AZ 85719
Maricela Fair or English Gama at (520) 628-SAAF (7223)
or email at mfair@saaf.org & egama@saaf.org
Website & Facebook
SAAF stands for Southern Arizona Aids Foundation and is a resource and support center.
What: This is a support group for anyone living with HIV/AIDS.
When: The group meets every Wednesday 11am-12:30pm at SAAF and lunch is provided.
Where: At SAAF
Who: All are welcome!
SAAF Haven
has been active for 20+ years and is the longest-running support group of any kind in Tucson. If you are someone you know is living with HIV or Aids check out SAAF and get involved with SAAF Haven.