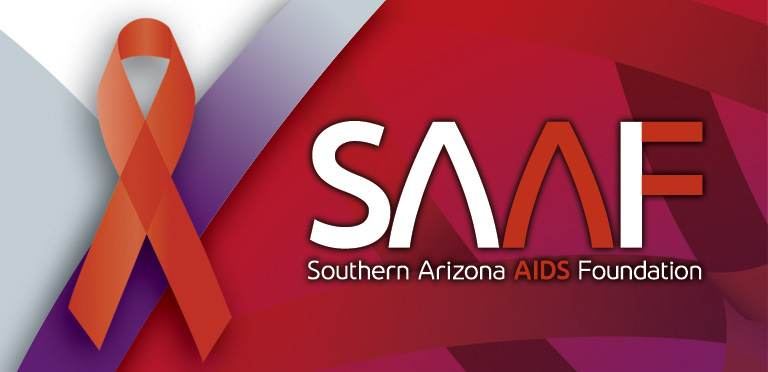 Southern Arizona Aids Foundation – SAAF
375 South Euclid Avenue
Tucson, Arizona 85719
(520) 628-SAAF (7223) or (800) 771-9054
info@saaf.org
Website & Social Media:
saaf.org & Find them on Facebook
Southern Arizona AIDS Foundation is a fantastic support group in Tucson and is a community-based organization in Southern Arizona which provides case management and support services for people living with HIV/AIDS and their families. Additionally, they provide culturally appropriate prevention and educational programs which reduce the rate of infection. Lastly, they offer extensive training opportunities for community members to fill important support roles.
SAAF could not do this critical work without the support of our committed volunteers. They want to create volunteer experiences that are fulfilling, meaningful, and, most importantly, help the people we serve.
Visit SAAF today to learn about services, classes, support groups, volunteer opportunities and more by following the link above and get involved!