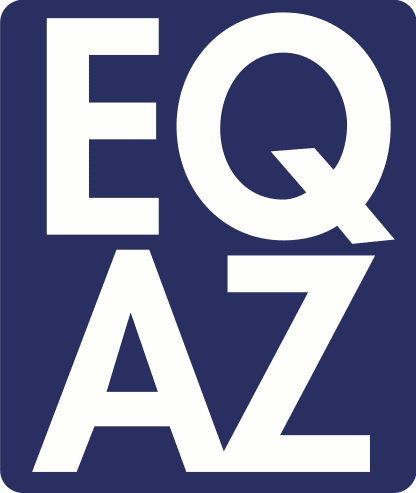 Equality Arizona
P.O. Box 25044
Phoenix, AZ 85002-5044
(602) 538- 3729
eqaz@equalityarizona.org
Equality Arizona strives to create a society where LGBTQ communities have the same legal rights and protections as everyone else.  They work with our great state to illuminate instances or prejudice or bias and discover ways to resolve these issues.  The ultimate goal is to bring Arizona into a future where all people are valued as citizens whose sexual orientation and gender identity are worth celebrating rather than oppressing.
The group advocates for policies and legislation that will positively impact Arizona's LGBTQ community.  These policies include marriage equality, ENDA (nondescription protections), eliminating conversion therapy, and more.  They also promote candidates for office that hold these values close to heart.
Equality Arizona is a support group to help community members tackle the often difficult decisions faced everyday by the LGBTQ community.  They provide education opportunities for citizens and organizations to learn more about LGBT issues and how to understand and confront intolerance.