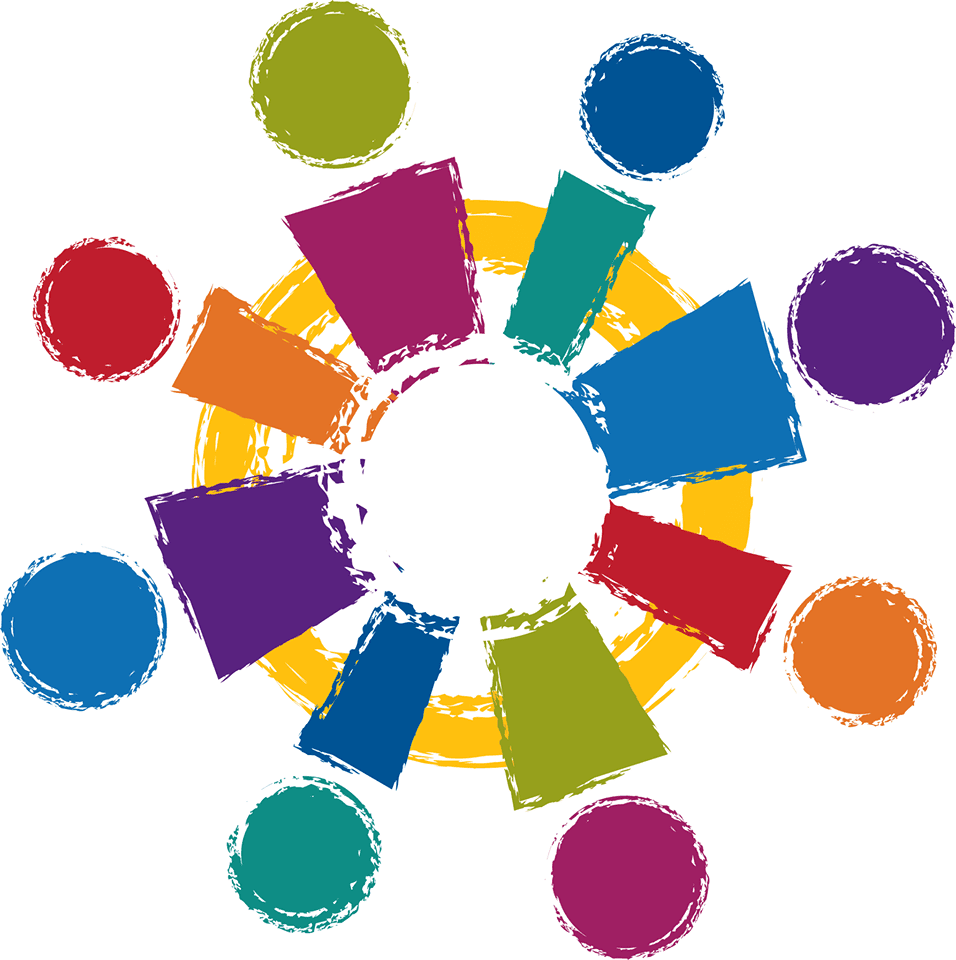 Living Out Loud – LGBTQ SERVICES NOW CLOSED
3130 E. Broadway Blvd,
Tucson, AZ 85716
(520) 202-1832
Website & Social Media:
livingoutloudaz.org/ & facebook.com/livingoutloudaz
CODAC opened the Living Out Loud LGBTQIA Health & Wellness Center in late 2014 in response to our LGBTQIA+ clients asking for a special, affirming place where they could receive integrated health and wellness services. We built a beautiful facility, trained and operated integrated teams of caring professionals, partnered with many other agencies, and hosted fabulous groups and events. Organically, our program evolved into a place trusted most by a segment of the transgender community (and their loved ones). We're honored they included Living Out Loud in their journeys.
In October 2017, we had to downsize this and other programs due to reductions in funding. We moved Living Out Loud out of its original home on Broadway and into another CODAC treatment center. Participation in Living Out Loud has not quite been the same since. Over time, we could no longer offer adult psychiatry or primary care on-site with Living Out Loud, so most of our LGBTQIA+-identified members decided to receive their integrated care at one of our other CODAC locations or with another community agency, such as El Rio.
As such, CODAC leadership has identified that it is time to further transition the "Living Out Loud" program and ensure that LGBTQIA+ members can and do receive safe, affirming, competent care at any of CODAC's locations, whichever is most convenient for them. Impacted clients will be thoughtfully paired with new treatment teams and we'll continue our practice of coordinating referrals to other LGBTQIA+ resources in the community.
Please know that CODAC's commitment to being a provider of culturally competent services for the LGBTQIA+ communities has not wavered. CODAC leadership and staff are still dedicated to providing supportive environments for individuals in the LGBTQIA+ communities to receive integrated healthcare at all four of our outpatient treatment centers and within our residential and transitional living communities. We value our outstanding relationships with other strong LGBTQIA+ community resources – including the GLBT Chamber – and are thankful for your/their partnerships, which have allowed us to best care for our mutual clients in the past, present and future.
Please do not hesitate to call or write with any questions. Thank you.