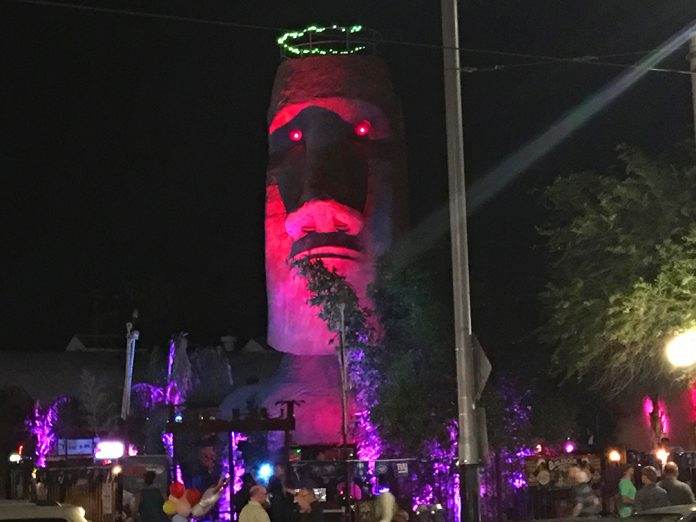 Gay Pride On Parade Photos 2017
Gay Pride on Parade is one of the premier yearly events that brings people from far-flung places together to celebrate our pride.  As the precursor to the Pride at the Park festivities, the parade offers different gay-affiliated organizations the opportunity to meet the community.  It's also an excuse to escape to Downtown Tucson and have an awesome time, kicking the weekend off right!
Tucson Gay Pride Weekend seems to fly by as fast as the floats during Gay Pride on Parade.  Luckily, we had our brilliant and talented expert photographer Gonzo out there capturing the moments for us.
Check out some of his amazing pictures and reminisce on the incredible series of events during Pride 2017!
To see the pictures, please click here.
Have a great day! 🙂