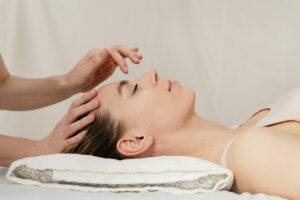 Sarah Baracks (she/they) is a Tucson queer Structural Energetic Therapist, herbalist, and educator who really wants to build a business that is mostly working with queer clients! That is where you come in…. Would you like to try out what they have to offer? 
What is Structural Energetic Therapy?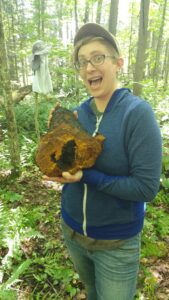 SET is a style of bodywork that combines cranial/structural techniques, myofascial/soft tissue protocols, and energy healing to release both physical and emotional trauma from the body and restore alignment throughout the whole self.
This style of bodywork is based on the idea that most everyone presents with a core distortion that causes a rotation of the pelvis and other imbalances in our structure. Accidents, illness, stress, emotional challenges, injuries, and other life activities cause the body to collapse further into this distortion resulting in pain and dysfunction. Structural Energetic Therapy uses a unique protocol that will balance your structure and allow for your body to heal its dysfunctions. 
What can SET help with?
Brain Fog

Executive Function Difficulties 

Traumatic Brain Injuries 

Headaches/Migraines

TMJ

Concussions (old or new) PTSD

Fibromyalgia

Chronic Fatigue

Sports Injuries

Shoulder Injuries

Neck Pain

Hip Pain

Knee Pain

Back Pain

Whiplash

Scoliosis

Poor Posture

Muscle Spasms
…and more!!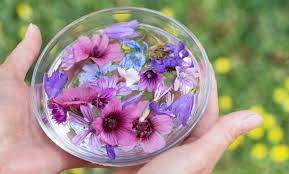 You can read more about SET and book an appointment on Sarah's website: www.sarahbaracks.com  
Use the Promo Code LGBTQ20 to receive 20% off your first appointment.
Cell: 520-369-7347
Review: Jenn H.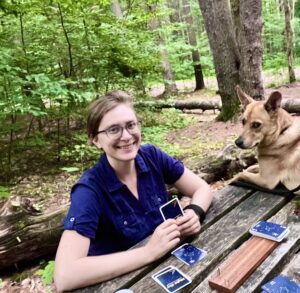 "Sarah was extremely intuitive, friendly, and careful with me during our session. An accident 20 years ago left me with some lasting nerve damage and I'm always keen to try different therapies. I plan on returning for multiple reasons and I'm glad I can support someone in the Qcommunity while doing so."