Shampoo Needed October 2017 TIHAN Donations: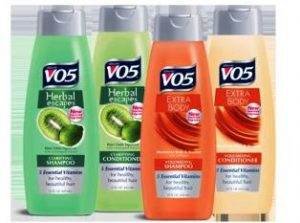 TIHAN would like to thank everyone who saw last month's newsletter and donated detergent and bars of soap. Your generosity made it possible for CarePartners living with HIV to receive these crucial products in their CarePackages for September.
Currently, for this month, TIHAN is in need of shampoo and conditioner so that everyone who needs them can receive them. Please consider making a donation of shampoo, conditioner, or a 2-in-1 combo.
Items can be dropped off at the TIHAN office Monday through Friday, 8:30am-4:30pm. Thank you!
 Other items that are in need of:
Toothpaste, Toothbrush, Shaving Cream, Disposable Razors, Cleaning Supplies, Lotion, Shampoo, Conditioner, Soap, Paper Towels, Laundry Detergent, and Deodorant.
Please help TIHAN help their CarePartners by donating any items you may be able to pick up. You can also 
donate money online
; even if you can only afford to give a dollar it will make a difference.
*Please, send donations to the TIHAN office at 2660 N. 1st Ave., 
Monday
–
Friday
8:30am to 4:30pm
.
Have a great day!
Tony Ray 🙂