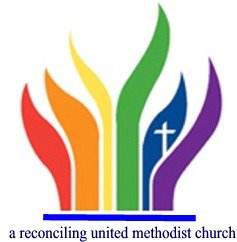 4625 E. River Rd.
Tucson, AZ 85718
(520) 299-9063
Website & Social Media:
StFrancisInTheFoothills.org & Facebook
"St. Francis in the Foothills vision is to inspire and guide each other to an awakened life by engaging with our community, the earth, and the Divine. St. Francis in the Foothills has been a congregation for over 50 years and welcomes all people – no exceptions."
This statement sums up why St. Francis of the Foothills is so great. When we love and accept one another, and ourselves, we are being faithful to the highest and best human endeavor and obediently responding to God. We are made in God's image, as persons loved by God, and we are called to fully accept ourselves, our sexuality, and one another.
Saint Francis in the Foothills vision is to inspire and guide each other to an awakened life by engaging with our community, the earth, and The Divine. St. Francis in the Foothills has been a Congregation for over twenty-five years.
Their intention is to be welcoming of all people from all walks of life: women, men, gay, straight, and people of all colors. If you are looking for a congregation to be a part of, check them out!