Get ready to meet one of Tucson's most talented and celebrated muralists, Ignacio Garcia, at an exciting meet-the-artist event on Thursday, March 16th, from 5 PM to 7 PM, at Tucson Gallery, located inside Proper Shops at 300 E Congress Street in Downtown Tucson.
Ignacio Garcia is famous for his stunning and vibrant murals that can be seen throughout Tucson. His unique and captivating style has won him critical acclaim and numerous awards, making him one of Tucson's most sought-after artists.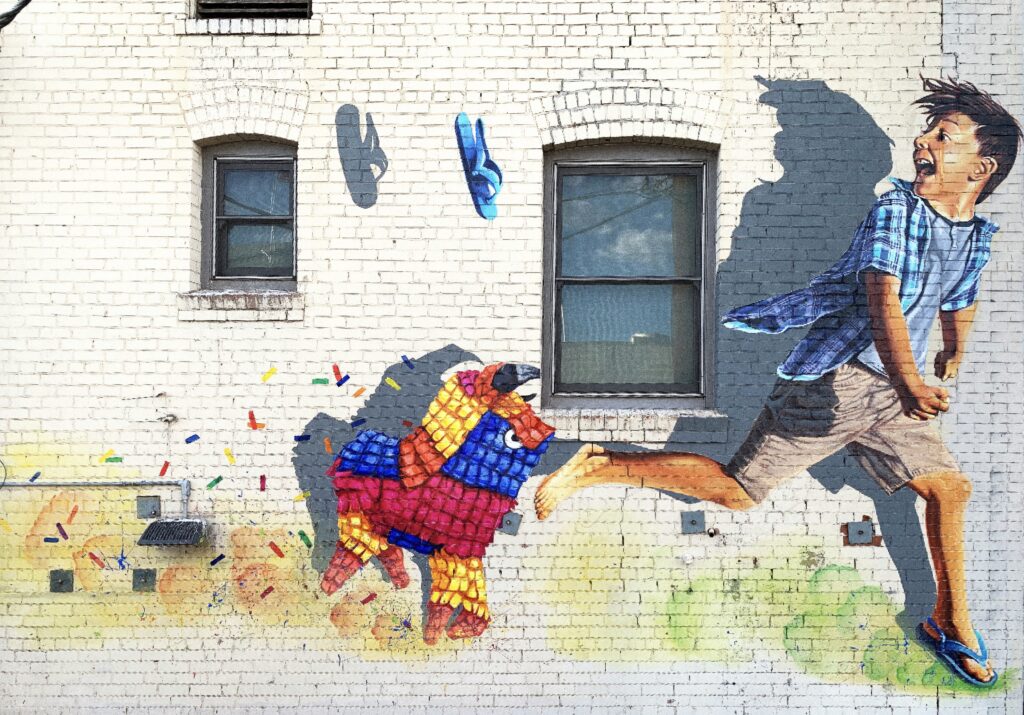 At the meet-the-artist event, Ignacio Garcia will showcase a selection of prints of his most famous murals, as well as discuss his influences, creative process, and techniques. You will also have the opportunity to meet the artist in person, ask him questions, and purchase prints of his amazing work.
This event is the perfect opportunity to immerse yourself in the world of art, meet a talented artist, and support the local Tucson art scene. Whether you are a seasoned art collector or simply looking for a fun and creative night out, this event is not to be missed!
So, come and join us on Thursday, March 16th, at Tucson Gallery inside Proper Shops in Downtown Tucson, and meet the incredibly talented Ignacio Garcia. Bring your friends, partners, and allies, and let's celebrate the beauty of art together!