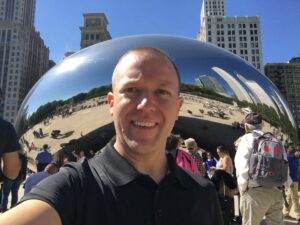 Michael Chansley – Gay-Friendly Photographer
www.MichaelChansley.com
Phone: 520.241.5746
Michael Chansley has been serving the Tucson community as a professional photographer since 2007. Specialties include weddings, events, portraits and sports, but available for any photographic need. As a self-employed photographer, Michael is available 7 days a week and is very quick to respond to calls and emails. Most projects photographed are edited and delivered within just a few days. Pricing is very affordable and can be flexible based on your budget and needs. A perfect 5-star review on sites like Google and Yelp testify to Michael's work and professionalism.
Michael will not only give you a high quality product at an affordable rate, he will make you comfortable and enjoy working with him. Family is a big part of his life with wife, 4-year-old daughter and two dogs. Family doesn't just stop there as he makes his clients feel like family as well they way they are treated and taken care of. His fun, sarcastic personality will make you laugh and smile whenever he is around, which is perfect if you are the one getting photographed!