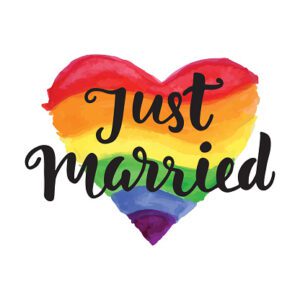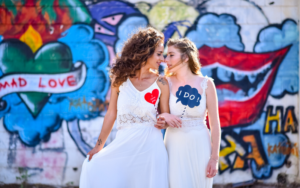 Are you planning on getting married soon? Make sure you hire a caring, certified, charismatic wedding officiant like Weddings by John. As your wedding celebrant, I will dedicate myself to working with you to create the perfect ceremony. I will meet with both of you either in person or virtually and together we will build a plan for your dream wedding ceremony. I have vast experience in crafting the perfect celebration that fits your needs exactly, for an elopement, huge event, or anywhere in between. It can be non-religious, semi-religious, traditional, unique, or something totally different.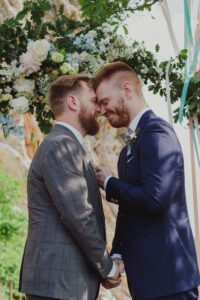 I am especially thrilled to officiate LGBTQ+ couples having been with my husband for almost 30 years. As a licensed wedding celebrant, I will guide you through the process. Informing you and letting you know all the options available to you. It is my desire to individually craft your wedding ceremony to reflect your love for each other and your personal style…
Anywhere you choose.
I am located in Tucson Arizona. And, I love guiding couples to plan and execute one of the most important events of their lives together.
Testimonials for Weddings by John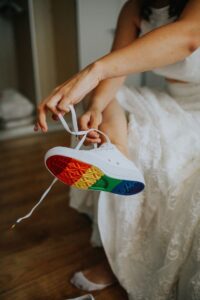 "As a gay couple, we had a difficult time finding an officiant who understood who we really were and what we wanted… then we found John and couldn't have been happier.  He made our wedding beautiful, personal, poignant, magical, and perfect. Thanks, John
–  Jennifer & Roo

"Not only did John create a ceremony that represented all of our wishes and hopes, but his caring, guidance and welcoming presence made our wedding ceremony perfect."
– Robbie Sanchez
"We wanted something special for our wedding ceremony and could not have found a better person than John to make our wedding ceremony MORE amazing than we could have ever expected. Highly recommend his services." – Janice Mitchell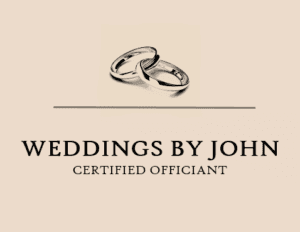 Weddings By John
Website –  https://theatrixx.wixsite.com/website-1
Email – jmuszynski386@gmail.com
Phone number – 312-576-3383