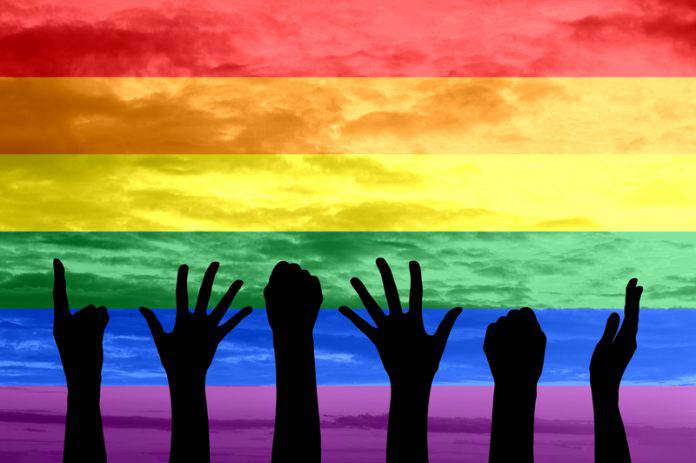 Pride Parade 2017 On 4th Ave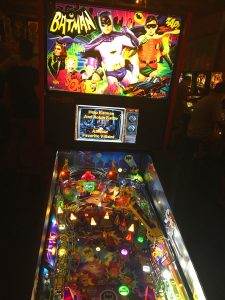 Pride Parade 2017 is upon us! Here at GayTucson.com, we are ready to party our pants off. Who is down to celebrate with us?
On Friday, September 29, come on down to celebrate the Pride on Parade, on 4th Avenue, starting at 7PM. Also, don't forget, there will be a after party. So make sure to stick around and party the night away.
About Pride Parade 2017
The focus of the Pride on Parade is to allow LGBTQ the opportunity to be out and proud about whom they are. To be part of such an event gives hope and strength to those who are struggling with acceptance.
Together, we can all provide our community with a place to come together and celebrate each other in an environment of safety and respect.
Have a great day,
TonyRay