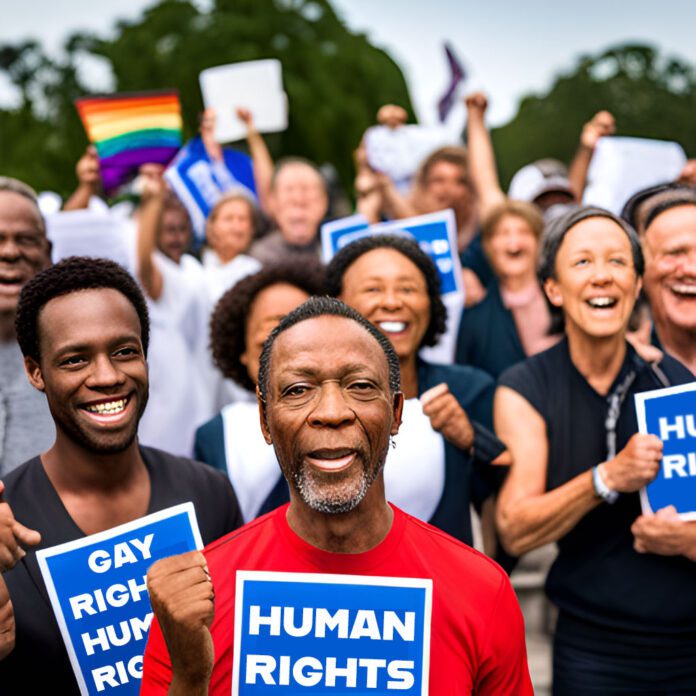 On this day that we come together to celebrate our freedoms, I would like to take this time to examine the ways in which those freedoms are being clawed back. In the wake of the recent Supreme Court ruling in 303 Creative LLC v. Elenis, a wave of concern has swept over those fighting for LGBTQ+ rights in Arizona. However, the indomitable spirit of the state shines through as it remains resolute in its mission to protect and champion the rights of LGBTQ+ individuals and groups. In this article, we dive into the unwavering determination to ensure equality, explore the far-reaching impact of the ruling on everyday gay Americans, and celebrate the ongoing efforts to create an inclusive and safe environment for all.
Arizona's Progressive LGBTQ+ Rights Landscape: A Beacon of Hope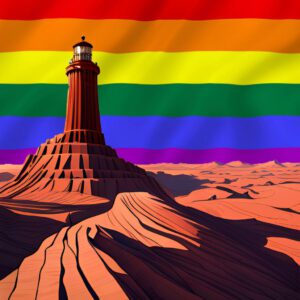 Arizona has emerged as a beacon of hope for LGBTQ+ rights, with its progressive stance and robust anti-discrimination laws. It has been a bastion of inclusivity, empowering individuals to live, work, and love without fear of discrimination based on sexual orientation or gender identity. Against the backdrop of the state's colorful landscapes and vibrant communities, a spirit of acceptance and respect thrives.
The recent Supreme Court ruling in 303 Creative LLC v. Elenis has cast a dark cloud over the LGBTQ+ community and its allies. With the ruling allowing exceptions for businesses to deny services to same-sex couples based on religious beliefs, fears of exclusion and discrimination loom large. Yet, within the tempest of concern, it is crucial to understand the ruling's limitations and its specific impact on the lives of everyday gay Americans.
Implications for Everyday Gay Americans: Weathering the Storm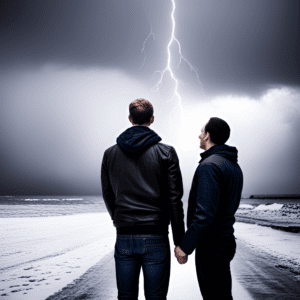 The reverberations of the Supreme Court ruling reach beyond courtrooms and legalities, extending into the daily lives of gay Americans. It serves as a disheartening reminder of the obstacles they continue to face in accessing essential services without prejudice. The ruling highlights the pressing need for ongoing advocacy, bolstering legal protections, and fostering societal change to ensure equal treatment and fair access to goods and services for LGBTQ+ individuals nationwide.
While the Supreme Court ruling may have opened a door to potential discrimination, Arizona stands firm in its dedication to safeguarding LGBTQ+ rights. The state's unwavering commitment to equality remains steadfast, and its anti-discrimination laws continue to provide a sturdy foundation for combating prejudice and fostering an environment of acceptance.
Attorney General Kris Mayes serves as a guiding light in this pursuit of justice, vowing to enforce Arizona's public accommodation law with unwavering determination. Her resolute stance sends a powerful message that discrimination based on sexual orientation or gender identity will not be tolerated. With the Arizona Attorney General's Office – Division of Civil Rights as a bastion of support, victims of discrimination find solace and encouragement to voice their concerns and seek justice.
Building a Brighter Future Together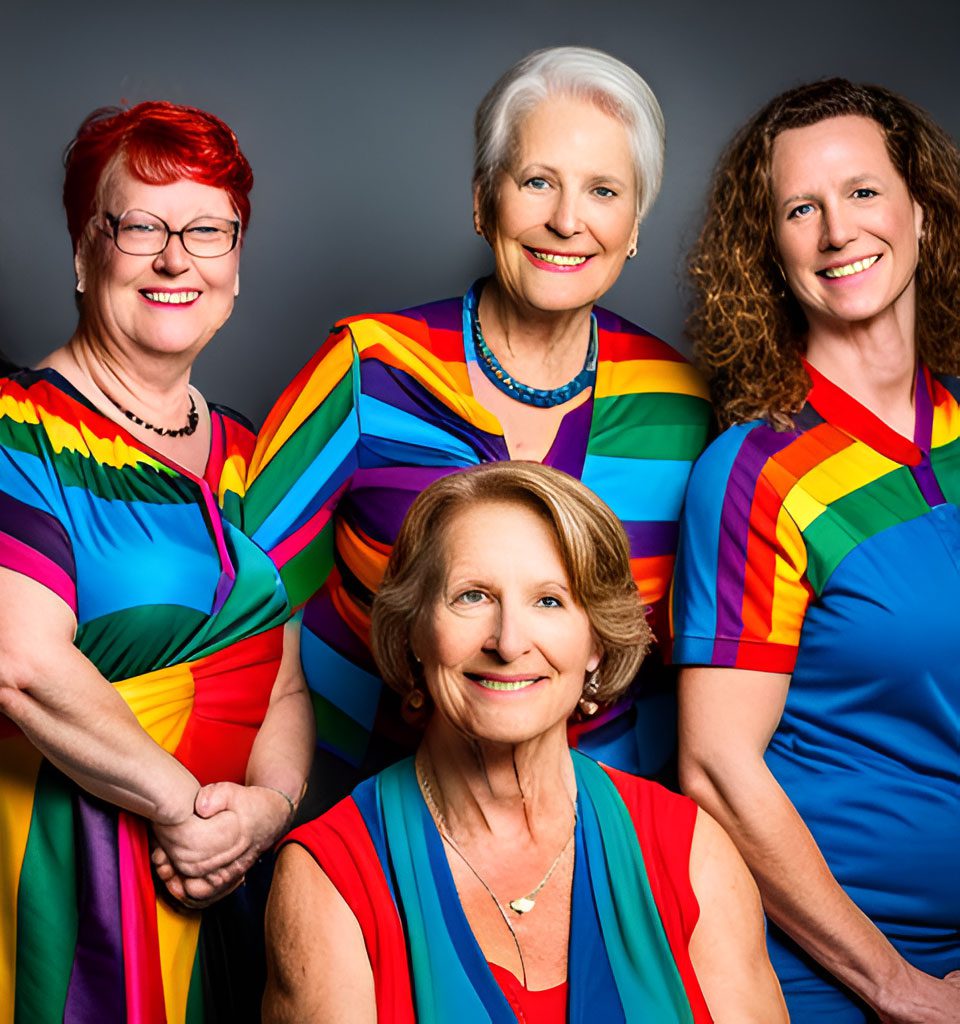 The Supreme Court ruling serves as a reminder that the struggle for LGBTQ+ rights is far from over. It ignites a fiery passion within Arizona's LGBTQ+ advocacy organizations, community centers, and support groups, propelling them to intensify their efforts to effect change. Together, they champion inclusivity, raise awareness, and provide crucial resources for LGBTQ+ individuals and allies.
As the storm of change rages on, Arizona remains committed to nurturing an environment where equality and acceptance flourish. Through education, activism, and legal reform, the state strives to create a future where the rights and dignity of LGBTQ+ individuals are firmly upheld.
The Supreme Court ruling may cast a shadow, but it cannot extinguish the flame of hope and resilience burning within Arizona. The state's unyielding determination to protect LGBTQ+ rights acts as a guiding light in these challenging times. As Arizona continues its journey towards equality, it sends a powerful message to the world – that love, acceptance, and respect will always prevail over discrimination and adversity.
Learn More About Your Civil Rights and How to Protect Them!