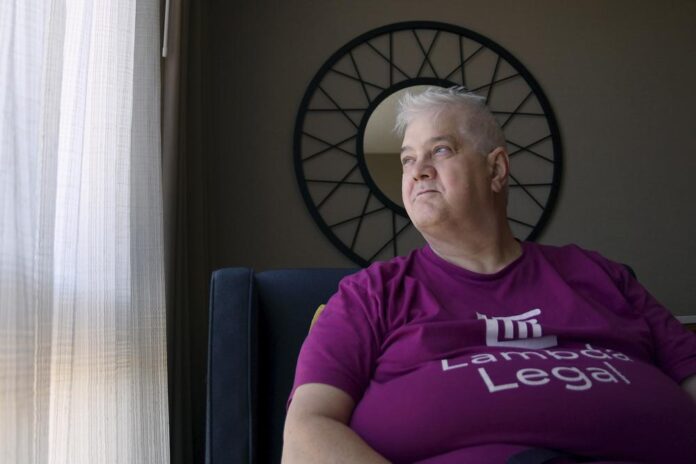 The First US Passport Issued With "X" Gender Marker: History In The Making
The United States joins a growing list of countries that now offer a gender-neutral option. Now, along with Canada and Australia, and 8 other countries, you can choose the "X" gender marker instead of F or M. This is a huge victory for intersex, non-binary, and gender-neutral people.
The Long Road
While you may be hearing about it for the first time, we actually have Dana Zzyym (pronounced Zimm) to thank. Dana was born intersex and identifies as such even though they were raised as a boy. In 2014 they requested a gender-neutral marker on their passport to travel to an intersex conference abroad. It may not surprise you to hear that they were denied.
In 2015 they sued the state department and almost 7 years later they finally won. Previously medical certification was required to change the gender marker from M to F or vice versa. But, for people like Dana neither box is a good fit. Their birth certificate lists UNKNOWN as their gender, their drivers' license says F and they served in the Navy under M. See the problem? So why should they have to lie and pick one or the other just to make others feel comfortable? The short answer is they shouldn't. Now for at least one person in the US, they don't.
"It took six years, but to have an accurate passport, one that doesn't force me to identify as male or female but recognizes I am neither, is liberating." Said Mx. Zzyym.
Going Forward
Thanks to the groundwork done by Mx. Zzyym and Lambda Legal the next generation coming up will have another option. The "X" gender marker is going to be a game-changer for intersex, non-binary, and gender-neutral/fluid individuals. They will now have legal documents confirming their gender non-conforming identity and that's one heck of a great resource. Here at GayTucson.com, we shout loud and proud that representation matters!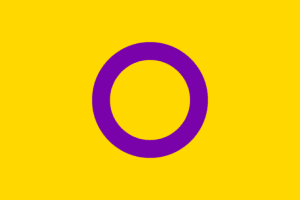 The new designation will be available to the general public sometime in 2022.