CHECK THE CALENDAR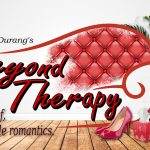 September 25 @ 7:30 pm
-
9:00 pm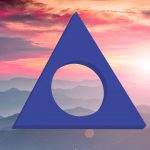 September 28 @ 5:45 am
-
6:45 pm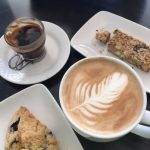 September 28 @ 7:00 pm
-
9:00 pm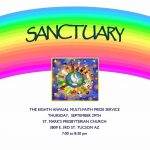 September 29 @ 7:00 pm
-
8:30 pm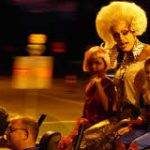 September 30 @ 7:00 pm
-
8:00 pm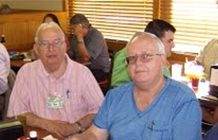 Men's Social Network Information phone: 520-207-6264 "Ken" Thom via email msn.communicator@gmail.com Website & Social Media: www.MensSocialNetwork.org & MSN on Facebook Men's Social Network - MSN is a wonderful non-profit...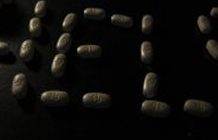 SAAF Haven 375 South Euclid Avenue Tucson, AZ 85719 Maricela Fair or English Gama at (520) 628-SAAF (7223) or email at mfair@saaf.org & egama@saaf.org Website & Social Media: http://saaf.org &...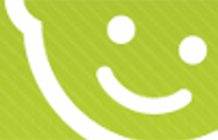 Desert Voices PO Box 270 Tucson, AZ 85702 (520) 791-9662 office@desertvoices.org Website & Social Media: desertvoices.org & Find them on Facebook Desert Voices was founded in 1988, and has since grown...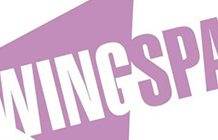 Wingspan (520) 624-1779 Website & Social Media: wingspan.org & Find them on Facebook Wingspan is a non-profit, charitable organization that serves Tucson and Southern Arizona, offering a community...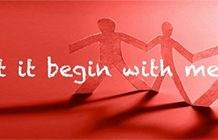 GLBT AL-ANON Website & Social Media: http://www.al-anon-southernaz.org/ & Find Al-Anon on Facebook GLBT-Friendly Al-Anon is in Tucson! There are lots of Al-Anon groups in Tucson for you to...
GayTucson.com provides information about gay bars, gay hotels, gay owned / gay friendly restaurants and businesses, a calendar of events, gay pride, gay news, home loans and all that Tucson has to offer the GLBT community and it friends.
How to navigate Gay Tucson.
It's really easy, if you're looking for a Gay Realtor or pet sitter or a tanning salon, go to the business page by clicking on the button that says "Businesses".
If you're trying to find a Gay Bar, click on the button that says – "Gay Bars". We are trying to keep it usefull and simple at the same time. Check out all the pages and photos have fun.
Some of Our Pages:
Ask Mom – encourages people to ask questions of a mom who has a gay child of her own.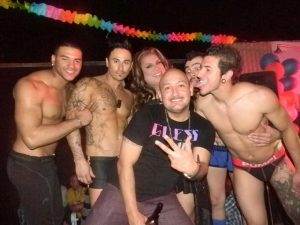 Gay Bars – connects you with the places where members of the gay community are more likely to go in Tucson.
Businesses – provides listings for gay owned and gay friendly businesses in Tucson, AZ
Contact Us – tells you how to communicate with Gay Tucson.com. It also has some links to other sites that provide similar information for other cities.
Events – Provides you with the different events that take place throughout the year. These events attract a large amount of the gay community and the friends and family who support them. An event listed does not mean that the organization supporting the event is a gay organization.
Fruit Fly Forum – She's here, not queer, but certainly in the know. Our resident fruit fly has all the latest buzz. Out regularly in Tucson with the boys, she has a lot to tell.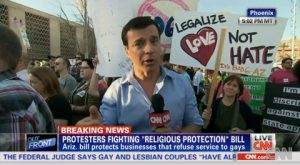 Fun Facts – are just that. Fun facts about the gay community and it's history.
Gay Tucson Blog – Owner privileges. LOL Tony Ray writes random stuff that doesn't fit anywhere else on Gay Tucson. Check it out.
Go Green – If you're interested in recycling, green real estate, energy efficiency, green products, green companies and saving the planet, check out our go green pages. Gay Tucson also identifies green companies on the Business / retail / services page and green products available on the Shopping Gay page. You can help rescue our rainforests and save our planet. You can make a difference.
Hotels – Includes gay owned and gay friendly places to stay such as hotels and bed and breakfast's.
Links  – are organized in three main categories, local, state, and national. These links are to GLBT owned and/or friendly organizations.
News – is constantly updated news from around the world that is specific to the gay community.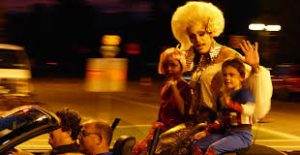 Gay Pride – showcases photos from the different gay pride events celebrated in Tucson, AZ.
Real Estate – Tucson Arizona provides a direct link to Tucson's Realtor data base and information about Tony Ray Baker. Tony Ray started Gay Tucson.com in 2006 and has been selling real estate full time in Tucson, AZ since 1994.
Need a gay Realtor / gay-friendly Realtor in another city? Call Tony Ray at (520) 631-TONY (8669) and he will refer you to someone you can trust.
Spirituality – provides different spiritual/religious places that are gay and/or gay friendly.
Weather – Tucson's current weather conditions and overall climate information. Realtor in Tucson Real estate market and realtor gay in Tucson and gay real estate tucson and tuscon.