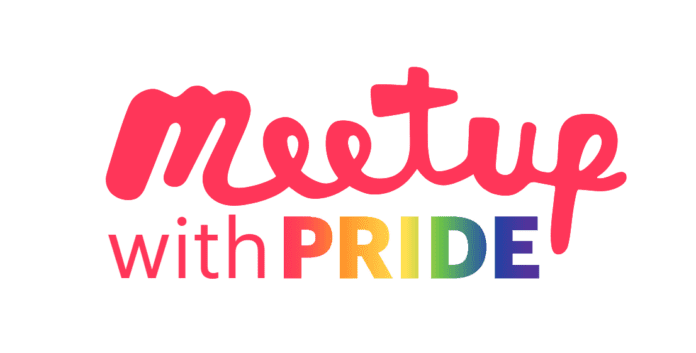 Let's face it. It's hard to meet women who love women in Tucson. Pretty much everywhere actually. When I say that I mean that while gay bars are thriving, lesbian bars are withering away. But that's okay, there's more than one way to meet other queer women in the Old Pueblo. Today we're focusing on Meetup.com where there are 3 Meetup groups for queer women. No bars required.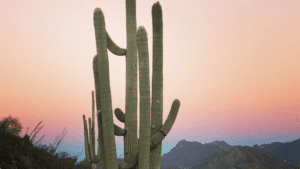 This Meetup group is exactly what their name suggests. A group for lesbians, and presumably other queer women, who want to stay fit or are in the process of getting fit. Tucson has amazing weather almost year-round so it's no surprise we have an abundance of outdoor activities. This group takes advantage of that fact and encourages its members to go outside and move. Let FLU help you reach your fitness goals with like-minded friends to hold you accountable. Activities include: hiking, running, roller-skating, biking, bowling, and much more. This group currently has around 333 members and always welcomes newbies to the fitness scene.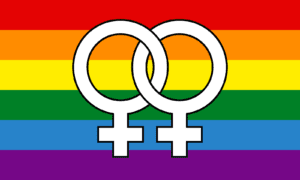 The Meander Meetup is a true social group. This group is for any LGBTQ people that identify as women. While the organizers do have physical activities listed, mostly hiking, they also have themed and general gatherings. Besides hiking they have musical, holiday, dancing events, and also some good old-fashioned discussion groups. Meander has a lot going on and there are pretty good odds you'll find something you want to do and meet new friends in the process. They've been around for years and boast around 1,500 members.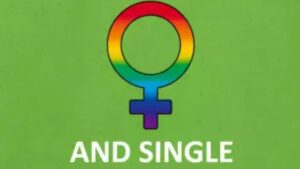 As the name suggests this is a Meetup group for the ladies actively seeking ladies. Whether that's love or friendship is up to you. This meetup has a little under 500 members and all are welcome to post and host events of their own. Most of their activities include happy hours at various restaurants and bars but are not limited to just that.
We hope you've found at least one of these Meetup groups to your liking. Now get out there and make some new friends!