Legalized discrimination in healthcare is one remnant of Trump that we no longer must suffer under. This week, however, President Joe Biden restores LGBTQ healthcare to the Affordable Care Act. This welcome change comes after the weakening or complete dismissal during the last administration. These new changes will be critical in building a more fair and equitable healthcare system in the future so keep reading to learn how this change will affect you!
Affordable Care Act LGBTQ Protections
Obama-era ACA provisions expressly forbid the discrimination of LGBTQ individuals in healthcare settings. Specifically, section 1557 of the Affordable Care Act prohibits any health program or facility that receives federal funds from discriminating on the basis of race, color, national origin, age, disability, or sex. Furthermore, a 2016 rule interpretation of the law constructed the framework of these protections.
"So now it's clear, there's no ambiguity. You cannot discriminate against people based on sexual orientation or gender identity"

HEALTH AND HUMAN SERVICES SECRETARY XAVIER BECERRA
Some of these protections will include:
Protects transgender citizens from gender identity discrimination
Provides protections against sex stereotypes in healthcare
DOES NOT allow for religious exemptions (religious bigotry)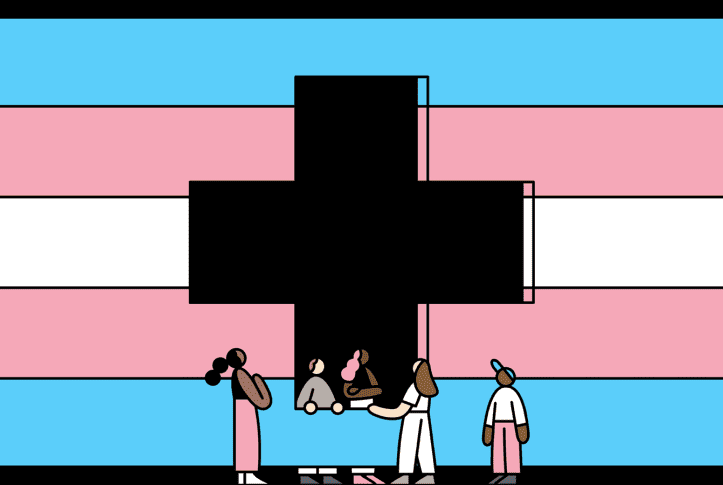 The Fight Moving Forward
Biden's elimination of Trump's discrimination rule is another salvo in the effort to remove the stain of hate and intolerance that remains in the wake of the Trump presidency. In January, Biden overturned Trump's ban on transgender soldiers serving in the military. He is actively making this country more fair and equitable and I applaud his efforts and the efforts of the entire Biden administration.
While there are still many avenues that remain for malicious treatment of our LGBTQ community, thanks to President Biden, we now have one less imposition between ourselves and our healthcare providers. Additionally, we have one less important obstacle from living a healthy, happy life.
Have a fun day,
Tony Ray ?