Celebrate the rich artistic talents of Tucson's LGBTQ+ community at the LocalTucsonArtists.com LGBTQ+ Artists Pop-Up event, exclusively curated for our vibrant gay and lesbian communities! From June 22nd to June 25th, immerse yourself in a captivating showcase of LGBTQ+ artistic expression at the Tucson Gallery inside Proper Shops, located at 300 E Congress Street in Downtown Tucson.
Embracing Queer Creativity and Diversity
This special pop-up event is a celebration of queer creativity, providing a platform for LGBTQ+ artists to share their unique perspectives and voices. It's an opportunity to explore a diverse range of artistic mediums, including paintings, sculptures, photography, and more, all created by talented LGBTQ+ artists. Each artwork offers a glimpse into the profound stories, struggles, triumphs, and joys that shape our queer community.
Join us as we come together to embrace the power of art to foster inclusivity, understanding, and pride. This event is specifically tailored to celebrate the artistry and creativity within the gay and lesbian communities of Tucson. It's a safe and welcoming environment where LGBTQ+ artists can shine, and friends and allies can appreciate and support their incredible talent.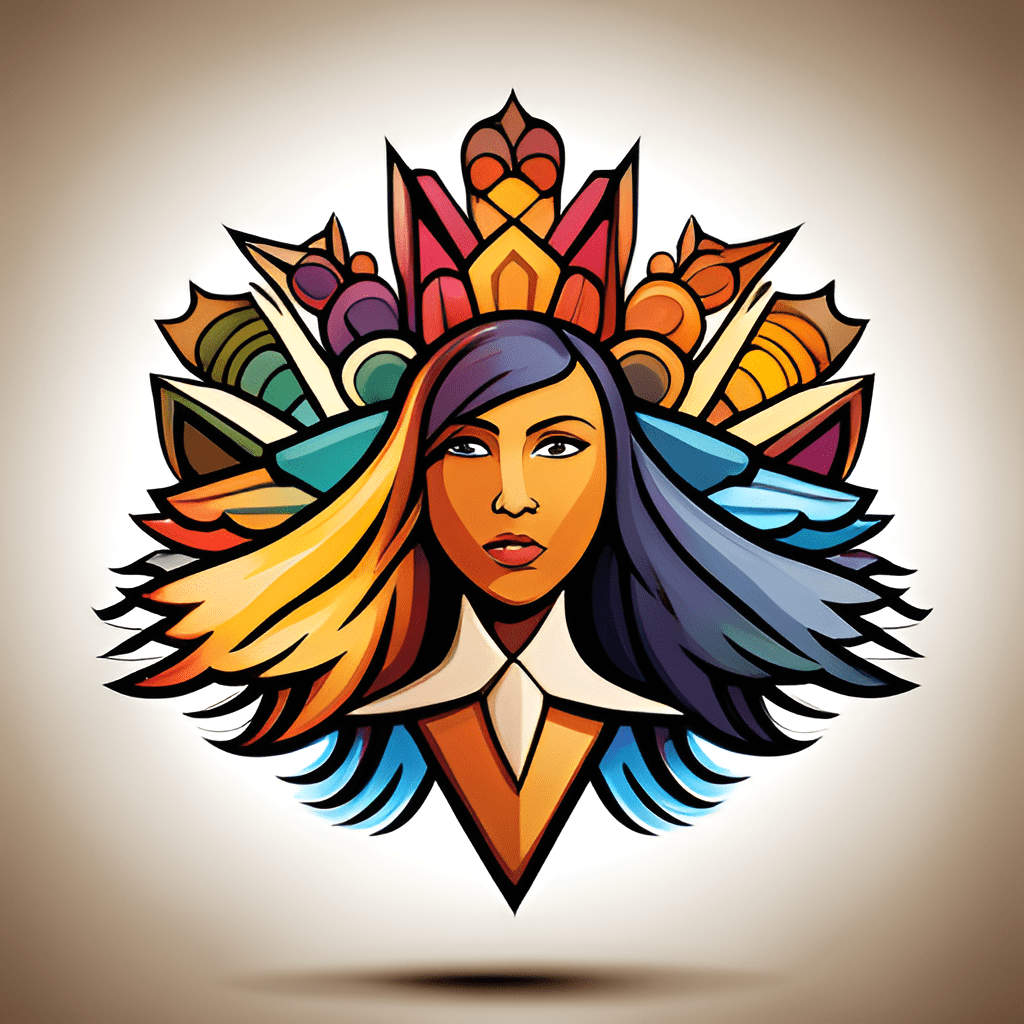 Connect, Celebrate, and Experience
We invite you, our LGBTQ+ friends and allies, to be a part of this momentous occasion. Mark your calendars for June 22nd to June 25th and make your way to the Tucson Gallery inside Proper Shops in Downtown Tucson. Experience the beauty, talent, and diversity of our local LGBTQ+ artists while connecting with fellow community members who share your passion for creativity and self-expression.
Don't miss this unique opportunity to celebrate the incredible artistic contributions of our LGBTQ+ community. By attending the Local Tucson LGBTQ+ Artists Pop-Up, you not only support local talent but also honor the creativity and resilience of Tucson's LGBTQ+ artists. Together, we can create an unforgettable event that showcases the immense talent within our community.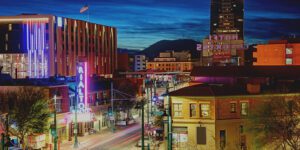 Save the Date and Join Us
We can't wait to welcome you to the Local Tucson LGBTQ+ Artists Pop-Up. Let's come together to celebrate the inspiring creativity of our LGBTQ+ artists, and share in the joy and pride of our vibrant gay and lesbian communities. June 22nd to June 25th will be a time of connection, appreciation, and celebration. Be a part of it and let's make this event truly unforgettable.