Tucson, Arizona's second-largest city, is a sun-drenched oasis filled with vibrant colors, diverse communities, and an abundance of open hearts. A city that embraces a "live and let live" attitude, it has become a beacon of acceptance and a safe haven for the LGBTQ+ community. As autumn rolls around, Tucson's streets come alive with a sea of rainbows, its Pride in the Desert celebration – a testament to the city's progressive culture and relentless spirit.
A Celebration to Remember
Tucson Pride in the Desert is more than just a celebration; it's a symbol of unity, diversity, and strength. The event illuminates the city with parties, cultural activities, and an unforgettable parade, typically held on the last Saturday in September. The weather during this season is idyllic for such a gathering, and the Pride parade is a kaleidoscope of flamboyant floats, passionate marchers, and charismatic performers, all basking in the warmth of the desert sun.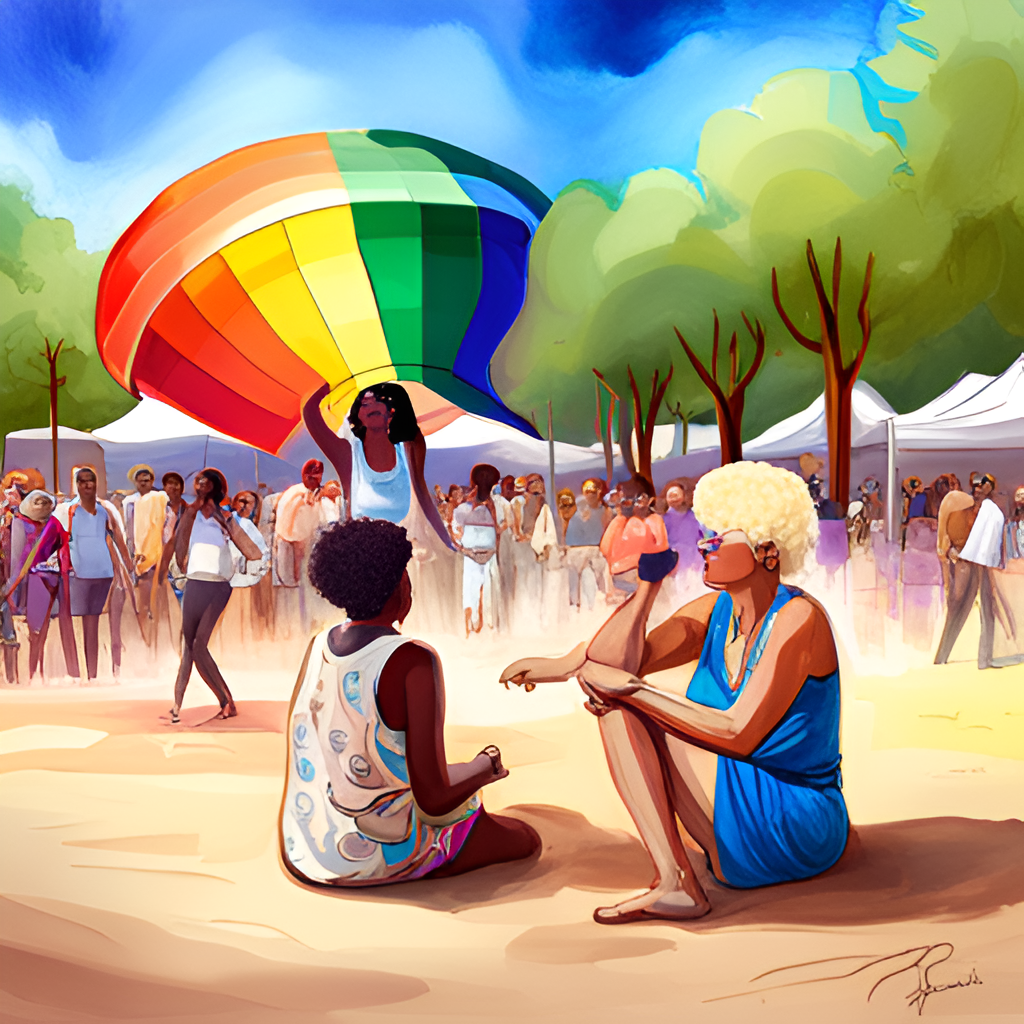 This celebration doesn't end with the parade. In fact, it's just the beginning. The Pride Festival continues at Reid Park's Georges DeMeester Outdoor Performance Center, a lively hub where local DJs, talented Drag Queens, and food trucks converge to create an atmosphere of joy and camaraderie. This 131-acre urban park, only a short drive from Tucson's bustling gay bars along 4th avenue, transforms into a vibrant spectacle of love and acceptance.
Tucson Pride Brunch: A Culinary Treat
After an evening of celebration and unity, you can unwind with Tucson Pride Brunch at HighWire Tucson, the heart of Molecular Mixology in downtown. With its exposed-brick interior and tranquil courtyard, HighWire provides a laid-back setting to reflect on the festivities of the previous day and prepare for another day of pride and joy.
When you're not soaking up the Pride festivities, Tucson offers a plethora of trendy spots to relax, dine, and mingle. The city's downtown area, particularly around Fourth Avenue, is a hotspot of LGBTQ+ bars, restaurants, and events. IBT's, a lively bar with two dance floors and strong drinks, and Venture-N, Tucson's most popular leather bar, are must-visit locations. For a unique experience, consider the Sky Lounge, a solar-powered café by day that transforms into an Astronomy bar by night.
Tucson's Pride celebration isn't merely about revelry and merriment; it carries a profound and poignant history. The city's Pride history began tragically in 1976 when a young gay man was brutally murdered outside the Stonewall Tavern. When his attackers were given a slap on the wrist, the community rose united, rallying for change and forming Tucson Pride in 1977. Today, the festival is a major event, attracting an expected 5,000 attendees and 100 local vendors and sponsors, serving as a powerful reminder of the city's strength and resilience.
Where to Stay During Tucson Pride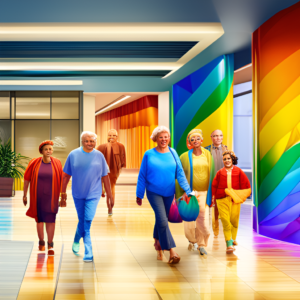 If you're considering joining in the Pride festivities, booking your accommodation early is a must. The AC Hotel Tucson Downtown is a top choice, offering a modern look, excellent fitness center, and a tempting outdoor pool. Other trending options include the Graduate Tucson, The Tuxon Hotel, and The Blenman Inn, all located within easy reach of the city's lively gay bars along Fourth Avenue.
So, as the sun shines brightly over the Old Pueblo, come and celebrate Tucson Pride in the Desert 2023 – an event that not only celebrates diversity but also commemorates a significant part of Tucson's history. Here, under the clear blue skies of this desert dream, you'll find not just a party, but a community united in love, acceptance, and Pride.