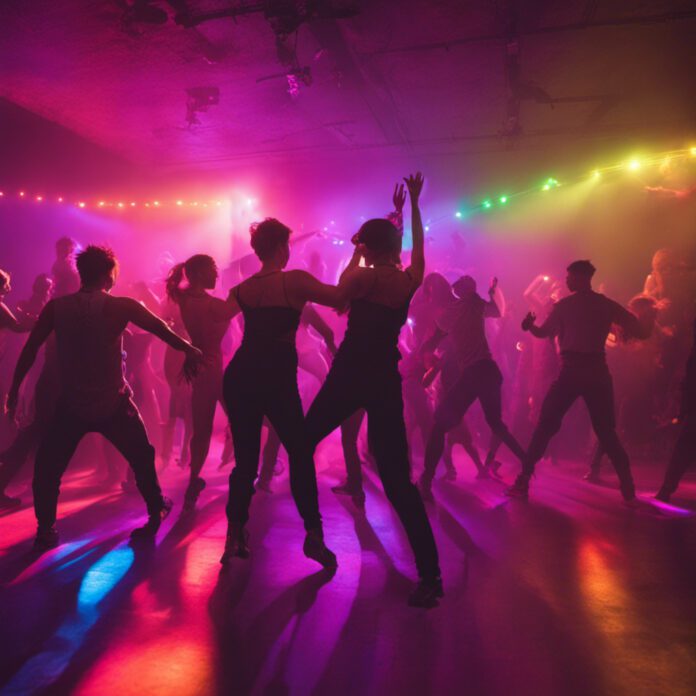 Tucson, with its scenic desert landscape, historic charm, and vibrant arts scene, may not initially strike you as a hotspot for LGBTQ+ nightlife. But dig a little deeper, and you'll discover that the city hosts an eclectic mix of events, from sultry drag shows to electrifying dance parties, making it a prime destination for fun-loving visitors and locals alike. Be sure to check the GayTucson Event Calendar regularly to stay on top of all the latest LGBTQ+ friendly events in Tucson
G3 Tucson
Starting with G3 Tucson, this monthly event is a beacon for the LGBTQ+ community, bringing together locals and visitors for an evening of socializing in various venues across the city. Whether you're single, partnered, or just in search of a fun night out, G3 promises laughter, camaraderie, and the chance to create lasting memories.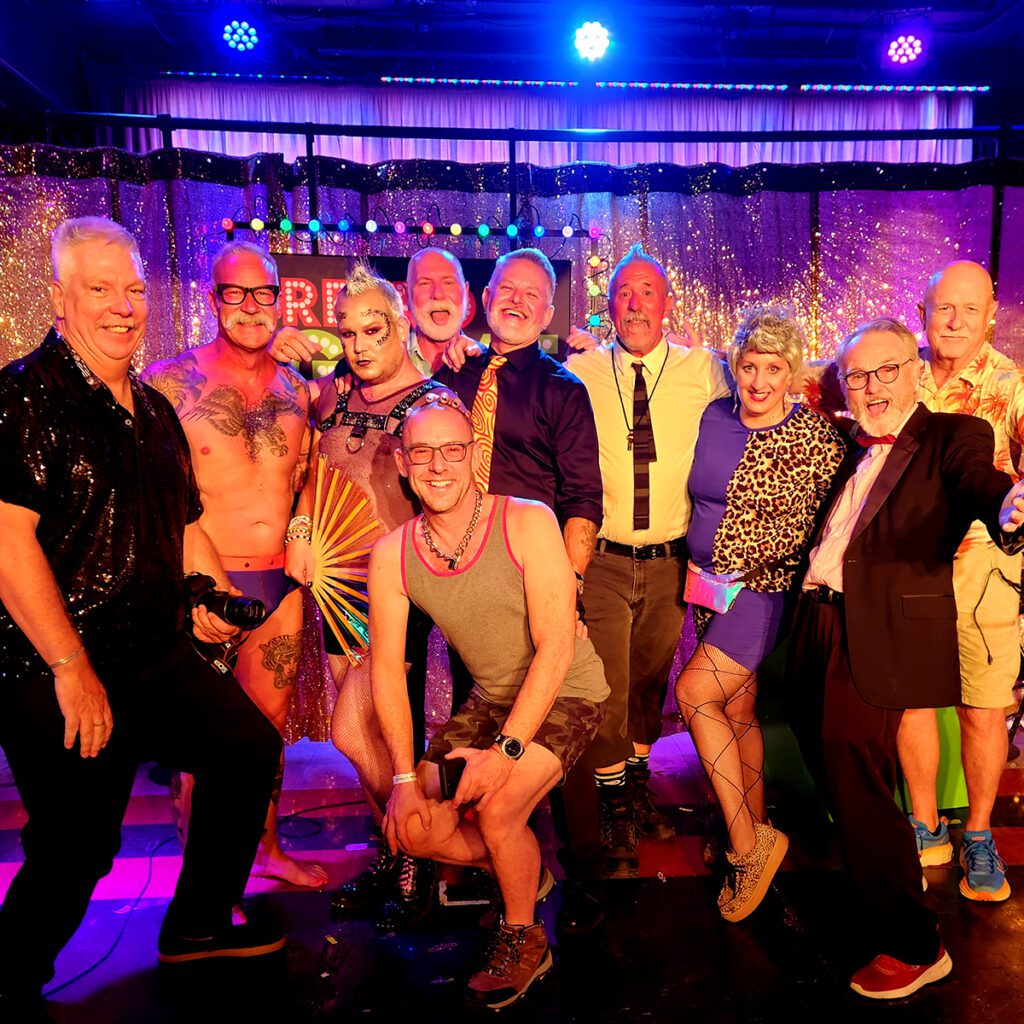 Dust off your trivia caps and delve into a world of nostalgic fun at the Retro Game Show Night. With a mix of sass, humor, and downright unpredictable moments, it's a rollercoaster of retro fun that guarantees both giggles and gasps. Be sure to check out the Retro Game Show Night Facebook schedule because this is one event you don't want to miss!
Tucson Gay Bars
Venture-In Leather Bar may come across as your quintessential neighborhood dive, but there's more than meets the eye. With its friendly and unpretentious ambiance, it's a welcoming spot for everyone. Regular patrons rave about the mix of old-school and new-school tunes, the occasional drag show, and the warm, inclusive environment.
IBT's (It's About Time) Dance Club stands out as a must-visit for anyone looking to experience the pinnacle of Tucson's LGBTQ+ nightlife. With its spacious dance floor and regular themed nights, there's always a reason to don your dancing shoes. If dancing isn't your thing, the establishment's fierce drag shows, featuring local and sometimes even national talents, are sure to captivate you.
Brodie's Dark Horse Tavern is a chill spot with great drinks, cozy atmosphere, and friendly faces? Look no further than Brodie's. Nestled away, this gem offers patrons a more relaxed setting to chat, sip, and savor the night. While it might not have the intensity of a dance club, it promises memorable nights filled with genuine connections.
Wrapping Up
The LGBTQ+ scene in Tucson might not have the colossal reputation of some larger cities, but what it lacks in size, it makes up for in character, warmth, and genuine fun. From drag queens setting the stage on fire to beats that get your heart pumping on the dance floor, Tucson offers an unforgettable experience for the LGBTQ+ traveler or local.
So, if you're seeking a fun-filled evening (or several!), look no further than Tucson. And as the locals say, the more, the merrier! Dive in, dance, and discover the charm of the desert city's vibrant LGBTQ+ nightlife.