Tucson Pride is in October, but for the rest of the country, it's in June. You'll know it by the mass rainbow apparel that starts popping up everywhere. Literally everywhere. But, if you're like us and love seeing new pride merch up for grabs keep on keeping on. If you are interested in still participating in Pride here are some of the events you can find around Arizona in June while you wait for October to get here.
In Tucson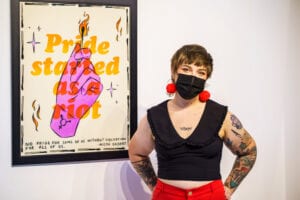 Pride Exhibition at Crooked Tooth Brewing
Local artists Sophie McTear and Trevor Mock will have their work up on display while the bar serves Pride-themed drinks and specials. Opening June 4th at 6 pm.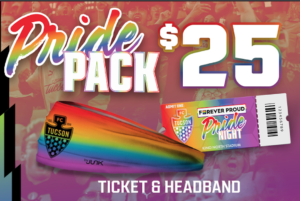 Pride Night with the FC Team
FC Tucson is the pro soccer team in town. They are celebrating their LGBT+ Pride Night at our match on Saturday, June 11th at 7:00 PM. Great group rates for 10 or more. Friends of GayTucson.com get the early bird special even if it's not early!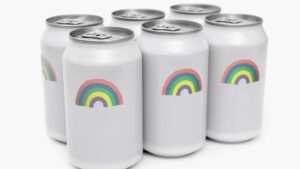 Tucson Pride Bar Crawl
Yes, it's exactly what it sounds like. A pub crawl. So, if you're into libations you might want to get tickets early! Happening on June 18th.
For more pride events check out our calendar!
Elsewhere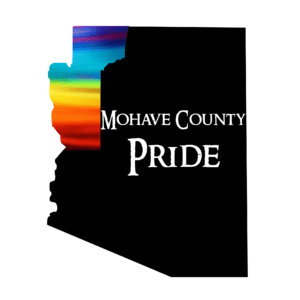 Mojave County Pride, Glow
Do you have friends in Mojave County? If so you can enjoy Pride with them on June 11 & 12th from 11:00 am to 8:00 pm. This is a completely family fun weekend. Adult themes are only available at the afterparties.
Bisbee Pride, Express Yourself:
Bisbee Pride returns on June 17, 18, & 19th 2022. It's always a good time at Bisbee Pride, there is Pride Village, street dancing, a tea dance, a Gayme Night and so much more. Grab some friends, rent an Air B&B and enjoy the entire weekend!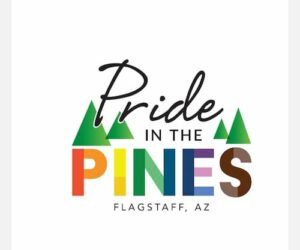 Pride in the Pines
Those of you in Northern Arizona have Flagstaff Pride to look forward to on June 18th from 12-9:00 pm. Thorpe Park Ball Fields is the venue so remember to wear sunscreen.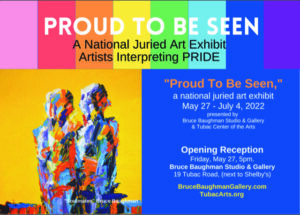 Proud To Be Seen in Tubac
This is a national juried art exhibition that will be up for the entirety of June at the Bruce Baughman Studio and Gallery. Exhibiting artists are interpreting PRIDE.
Rocky Point Diversity Pride Parade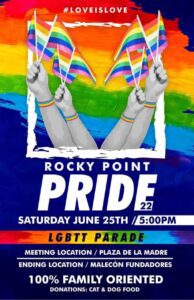 This is the 2nd annual Puerto Peñasco Pride Parade happening on June 25that 5 pm. Technically it's not in Arizona but it's close enough if you want a little getaway a little south of the border. Meeting at the Plaza de la Madre o Malecon Fundadores to kick things off.
We hope to see you there!