Tucson has long been a haven of inclusivity and acceptance, continually striving for equality and better living conditions for its LGBTQ residents. Recently, there have been several positive advancements in both the political and social spheres that are propelling the city further along this progressive trajectory.
Bread and Roses: A Beacon of Hope for LGBTQ+ Youth
A significant stride towards a more inclusive Tucson is the inception of Bread and Roses, a joint initiative by Old Pueblo Community Services and the Southern Arizona AIDS Foundation. This project marks Pima County's first transitional housing site dedicated to LGBTQ+ youth aged 18-24, providing a stable living environment for this vulnerable demographic​​.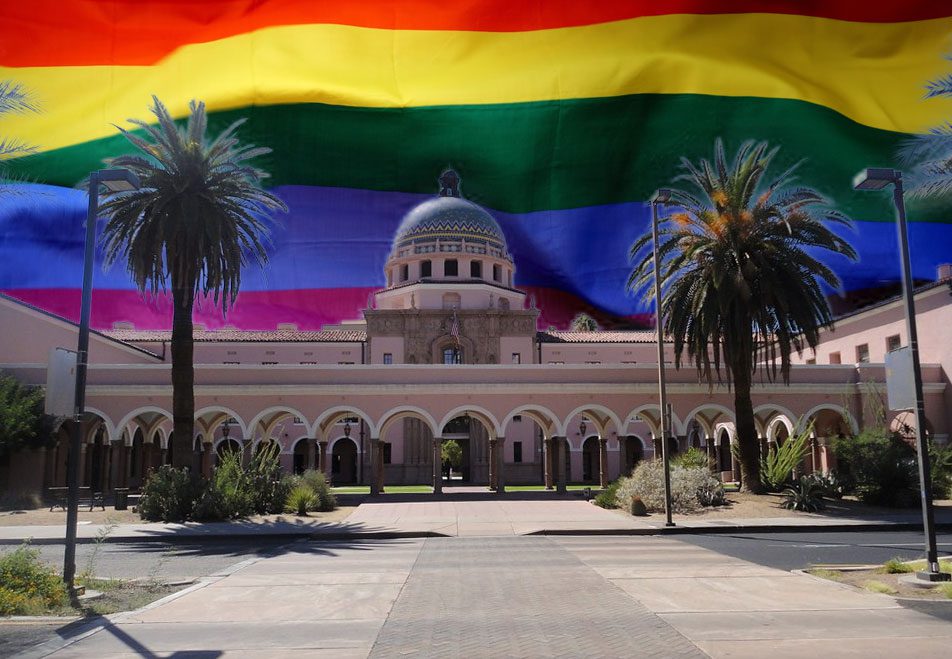 Political Empowerment: Rallying the Queer Voting Bloc
Political empowerment is also on the rise within the LGBTQ+ community, as evidenced by the burgeoning political involvement. Equality Arizona is at the forefront, rallying the community to harness its growing voting power to effect change in the state. From voter education to encouraging active participation in democratic processes, this initiative is nurturing a politically savvy and active LGBTQ+ populace​​.
Educational Support: Fostering Growth with Scholarships
On the educational front, the Tucson LGBT Chamber of Commerce Foundation is playing a pivotal role. One of its primary initiatives is the provision of scholarships to LGBT students at the University of Arizona, a gesture that not only alleviates financial burden but also underscores the community's commitment to nurturing its young minds​​.
Supporting our Elders: The LGBTQ+ Alliance Fund Initiative
Lastly, the LGBTQ+ Alliance Fund has been instrumental in bolstering the support for older LGBTQ adults in the region. By extending generous funding and recognition to Southern Arizona Senior Pride, it's nurturing a sustainable support system for the community's cherished older adults, ensuring they continue to live dignified and fulfilling lives​​.
These developments collectively paint a promising picture of a city that's not just restive on its laurels, but is actively working to foster a more equitable and inclusive society for all its residents.